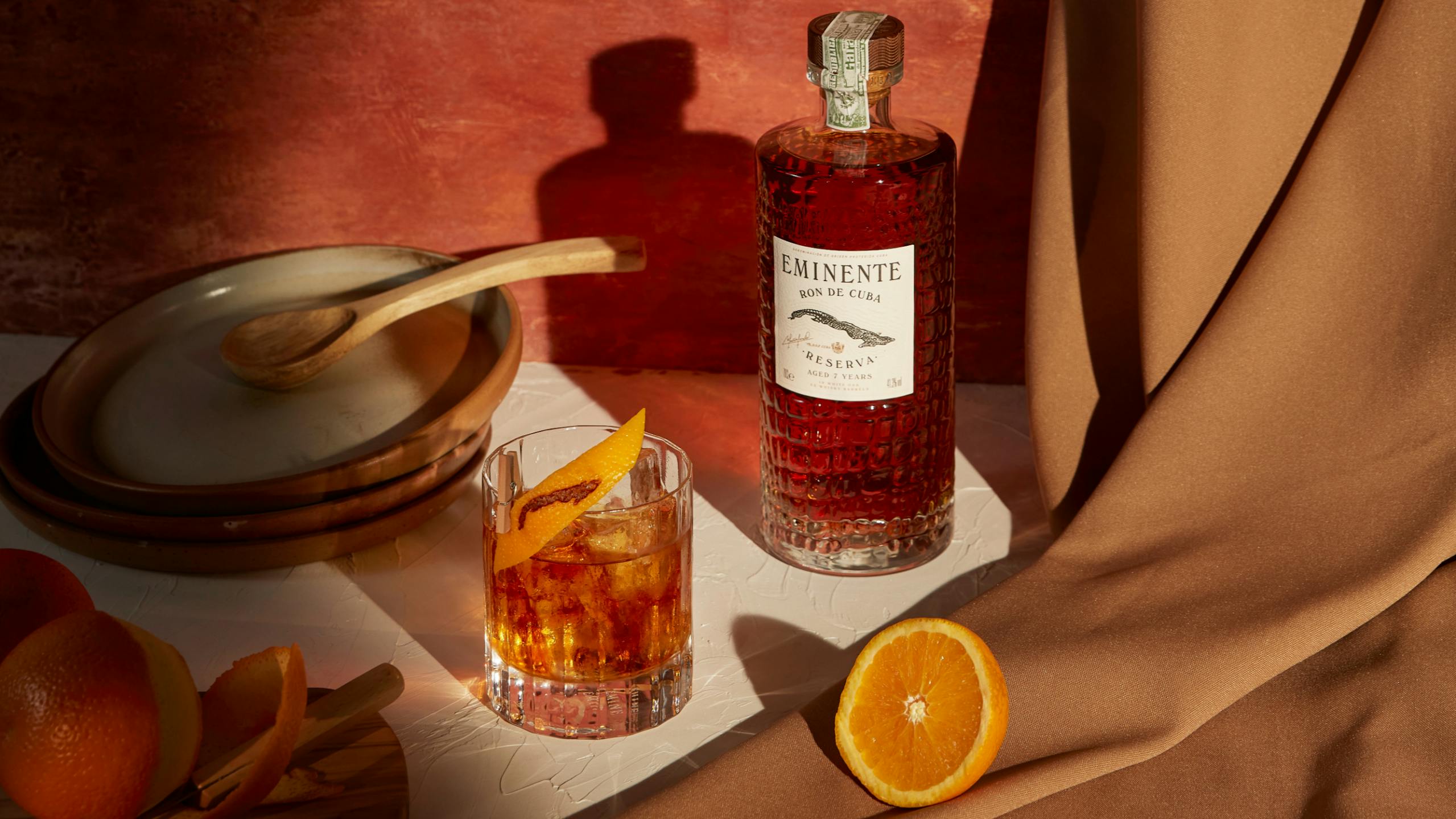 Eminente embodies the rebirth of XIXth century Cuban rum, elaborated by César Martí the youngest Maestro Ronero (Rum Master) of the island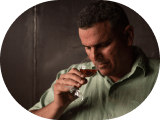 and aged 7 years minimum in white oak barrels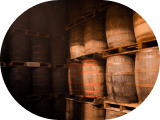 .
Learn more
Tasting
Rich & full-bodied
Not only suitable for sipping, over ice or in cocktails, Eminente Reserva has the aesthetics of a traditional Cuban light rum with the complexity and depth of a very old one.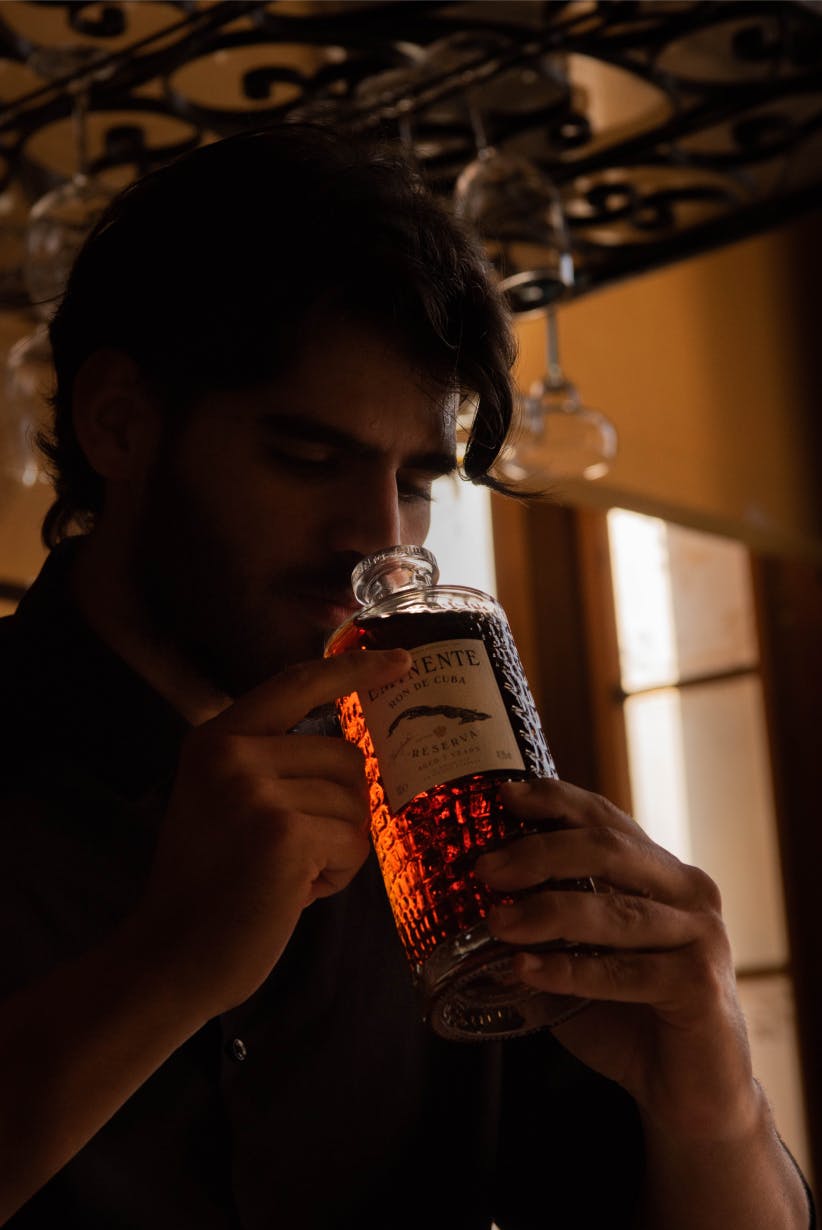 Nose
Coffee, dulce de leche, toasted almond and cocoa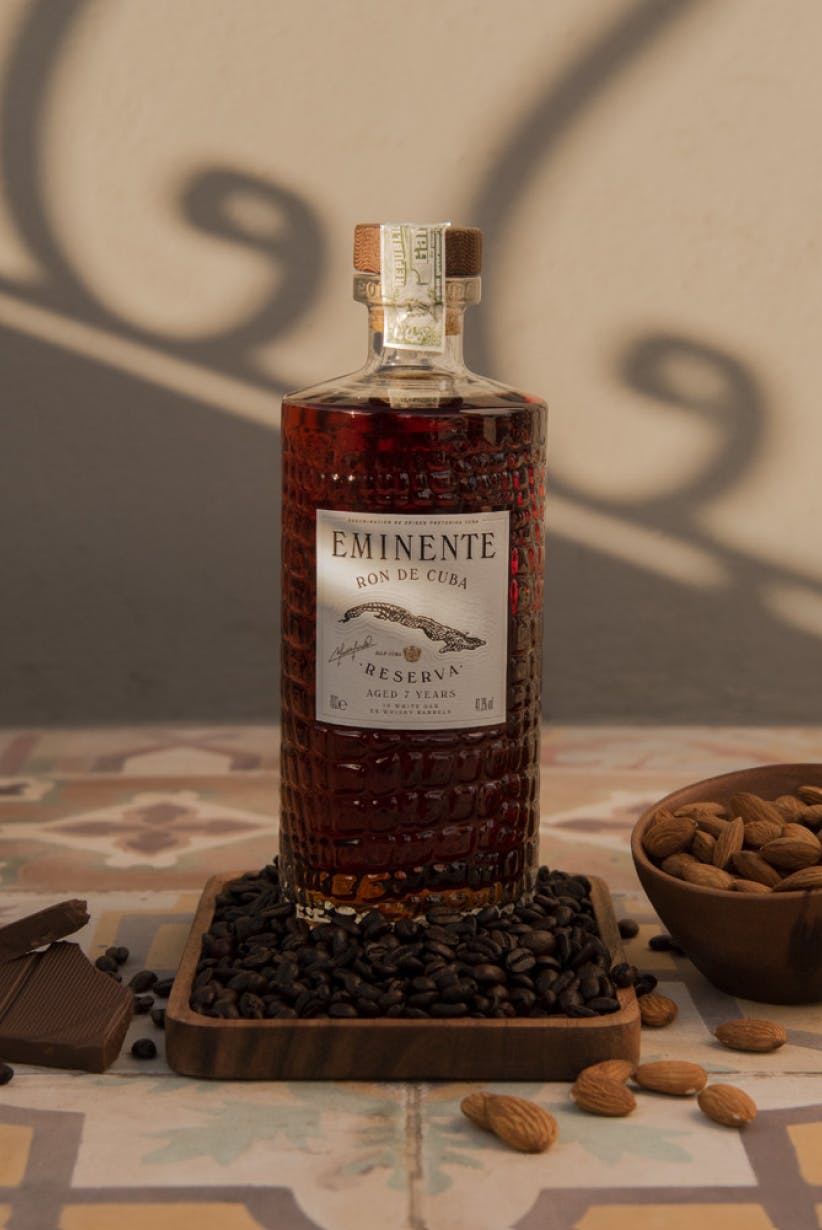 Palate
Vanilla, cane sugar, sishuan pepper and prune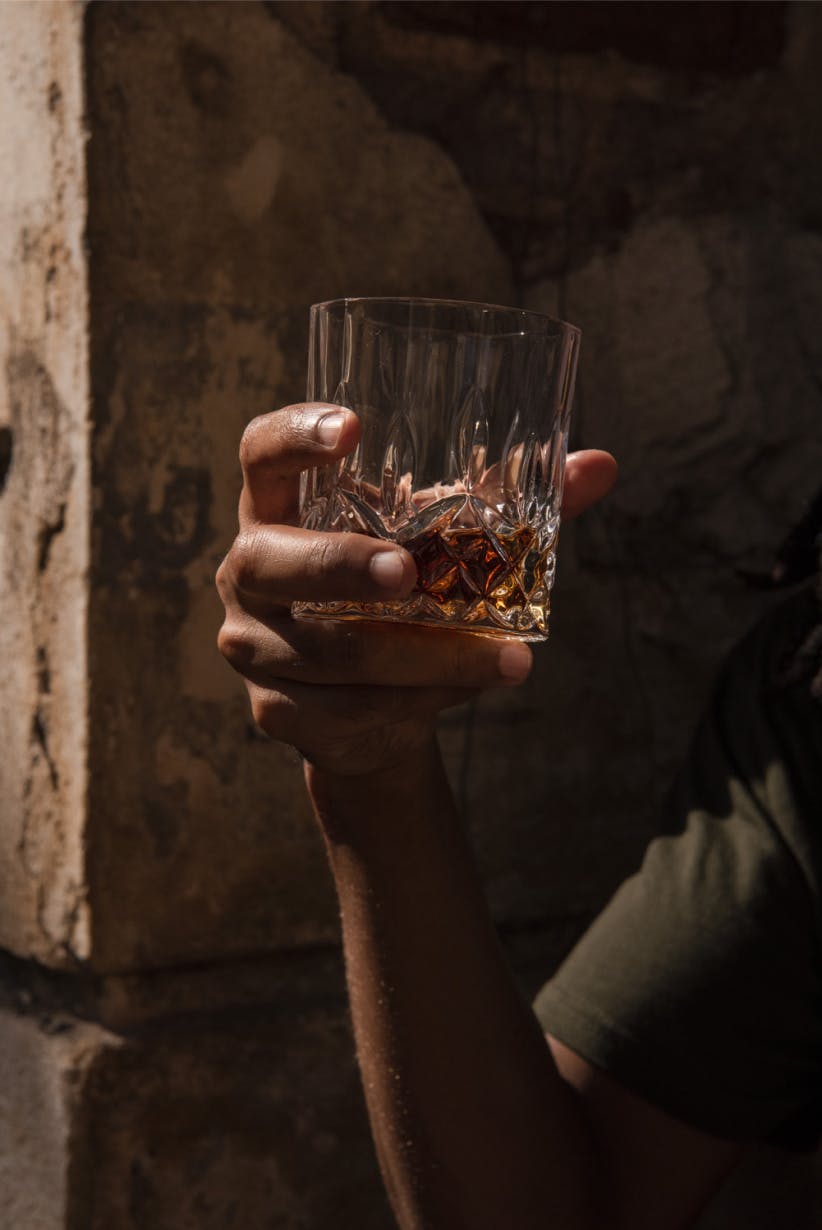 Finish
Chocolate, molasses, almond and pear
How to enjoy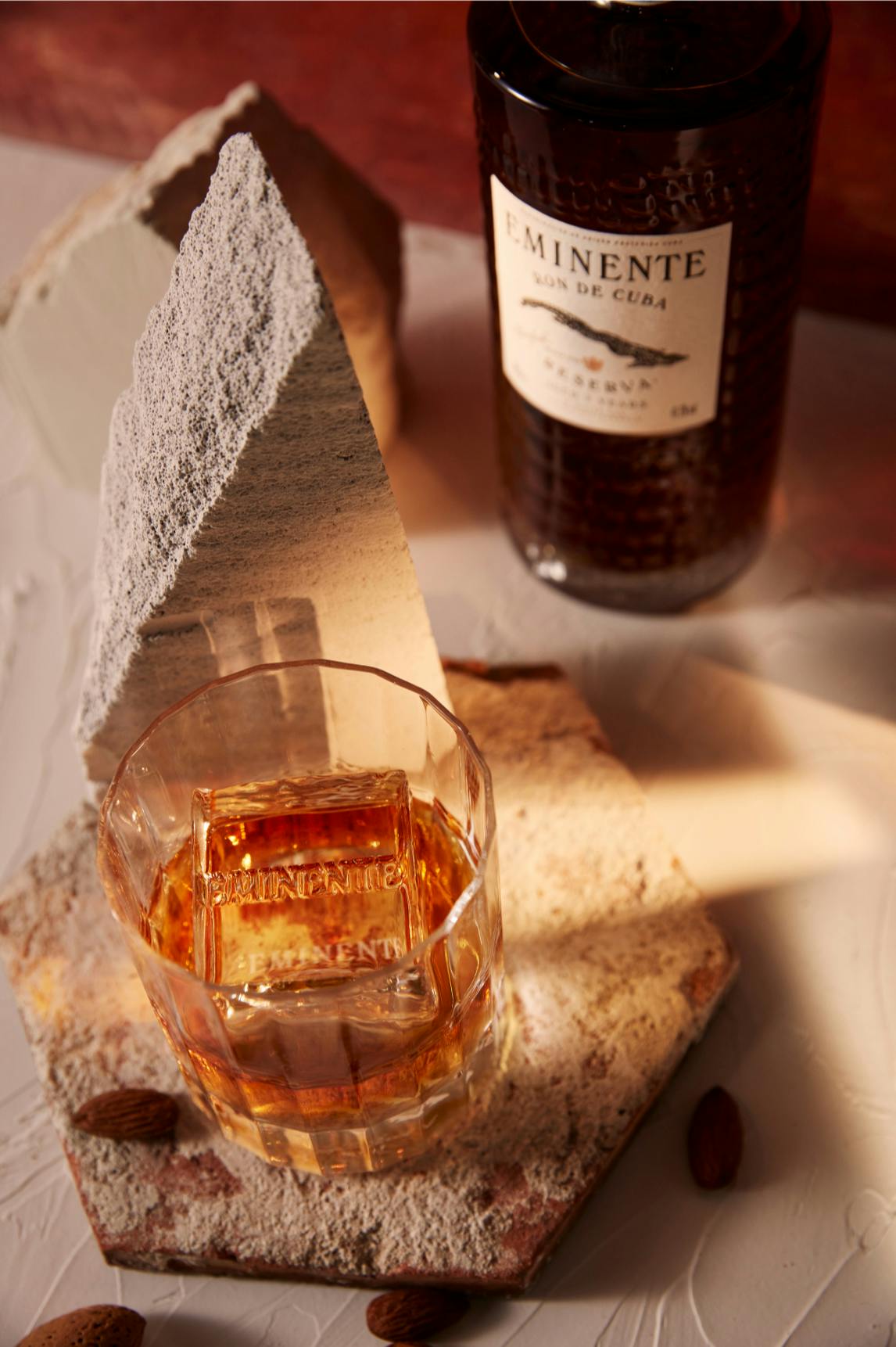 Solo
Eminente Reserva is perfect for drinking neat or over ice...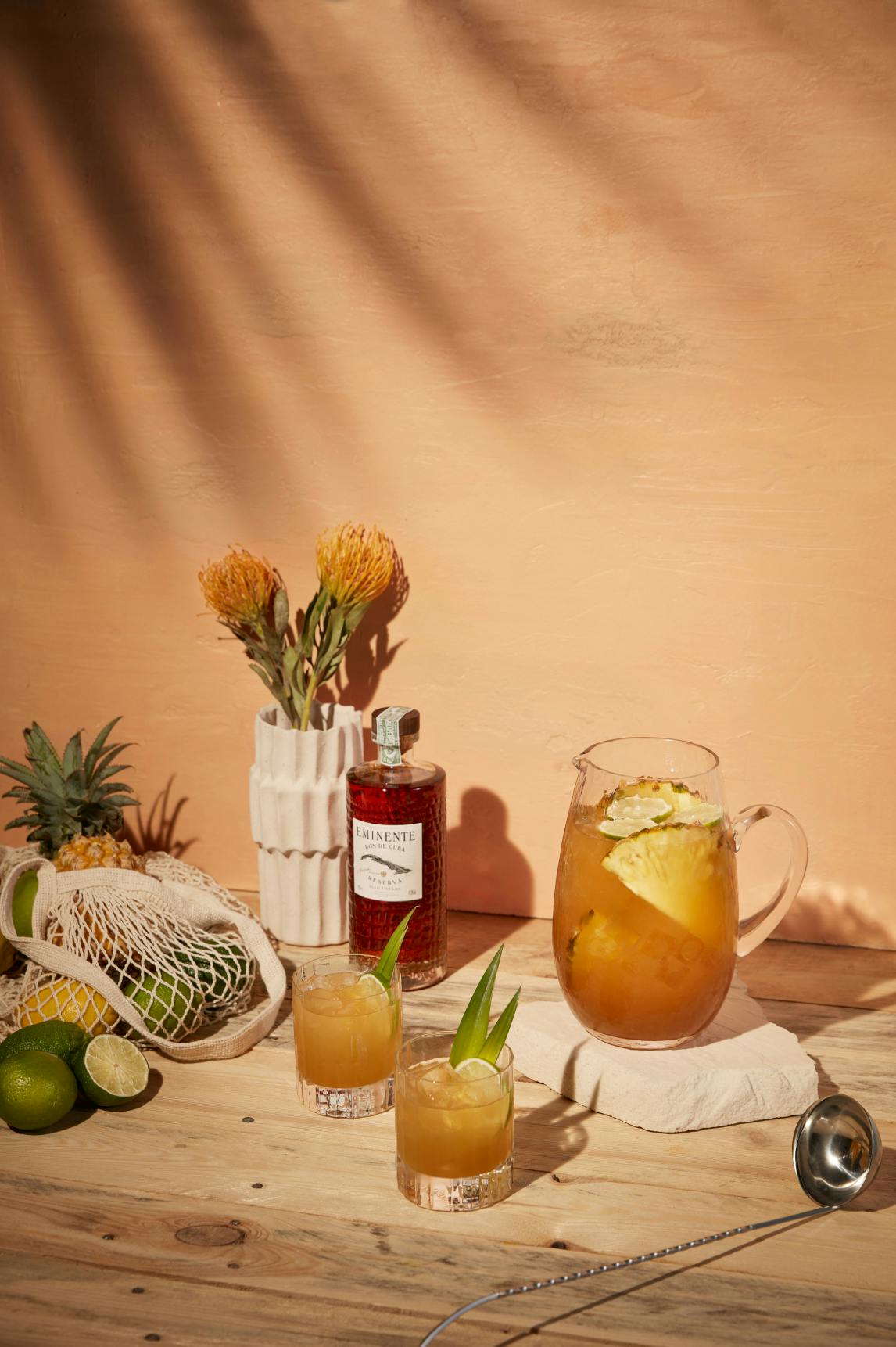 Cocktails
...but also in cocktails! Discover all our recipes on our blog in the food & cocktail section.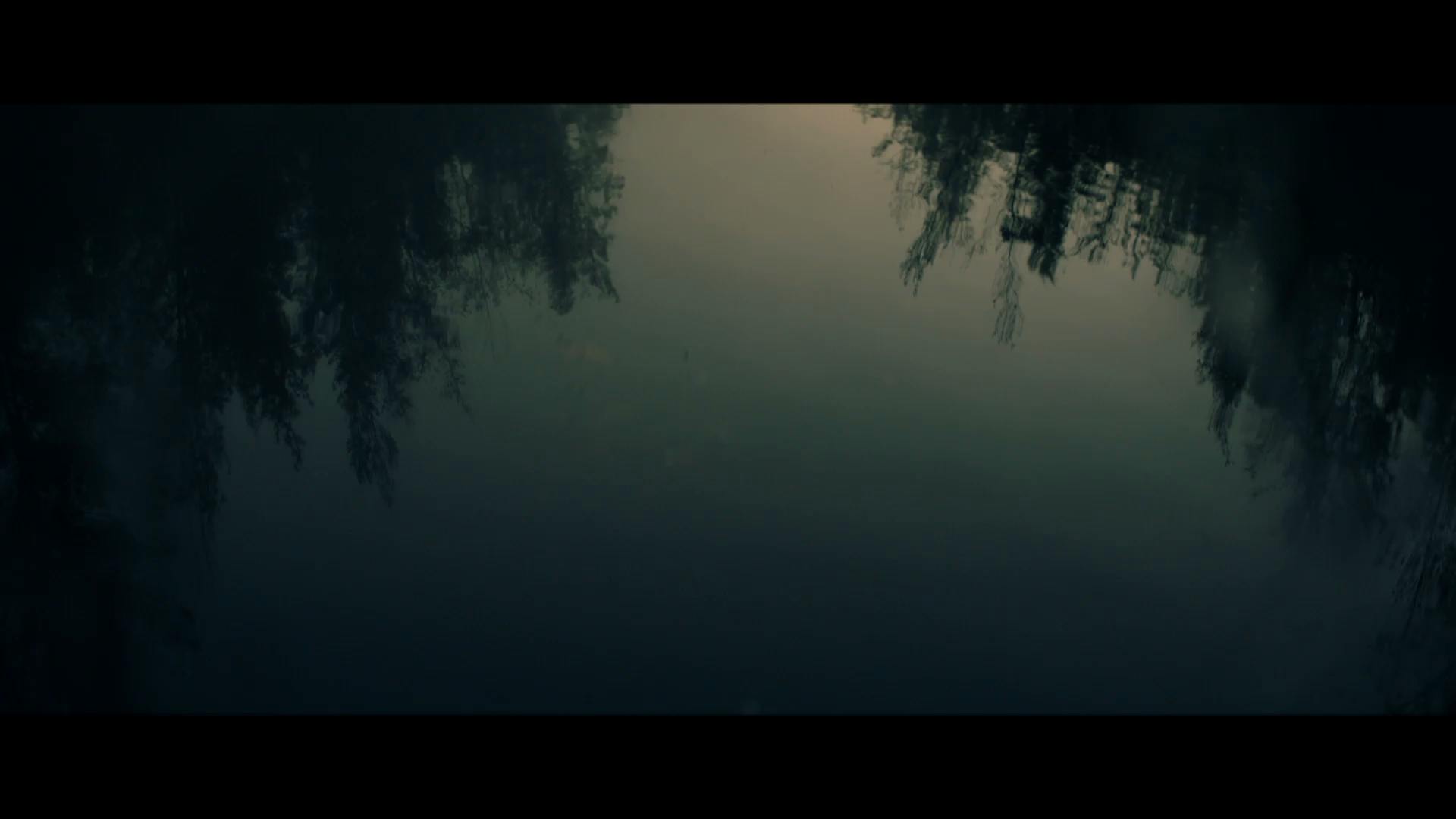 Journal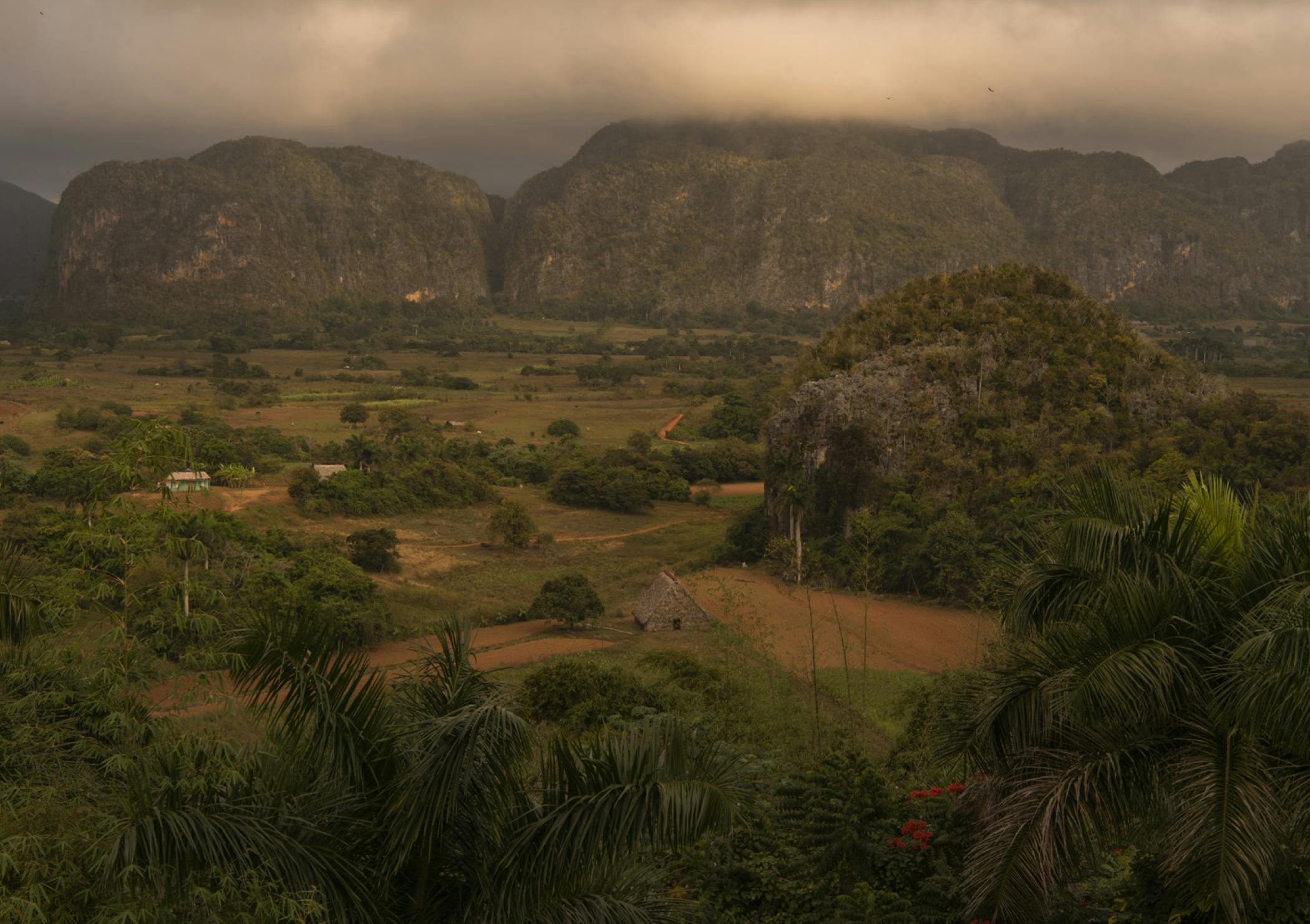 Discover an untainted Cuba
When most of us imagine visiting Cuba, we have an expectation of what we'll encounter. It's easy to get lost in a daydream about the famous 50s cars, vivid pastel buildings, Rumba rhythms, and earthy aroma of Habanos in the air in Havana. That might be the classic experience, but it's not the whole story...
Explore