Food & cocktails
Eminente Crème brûlée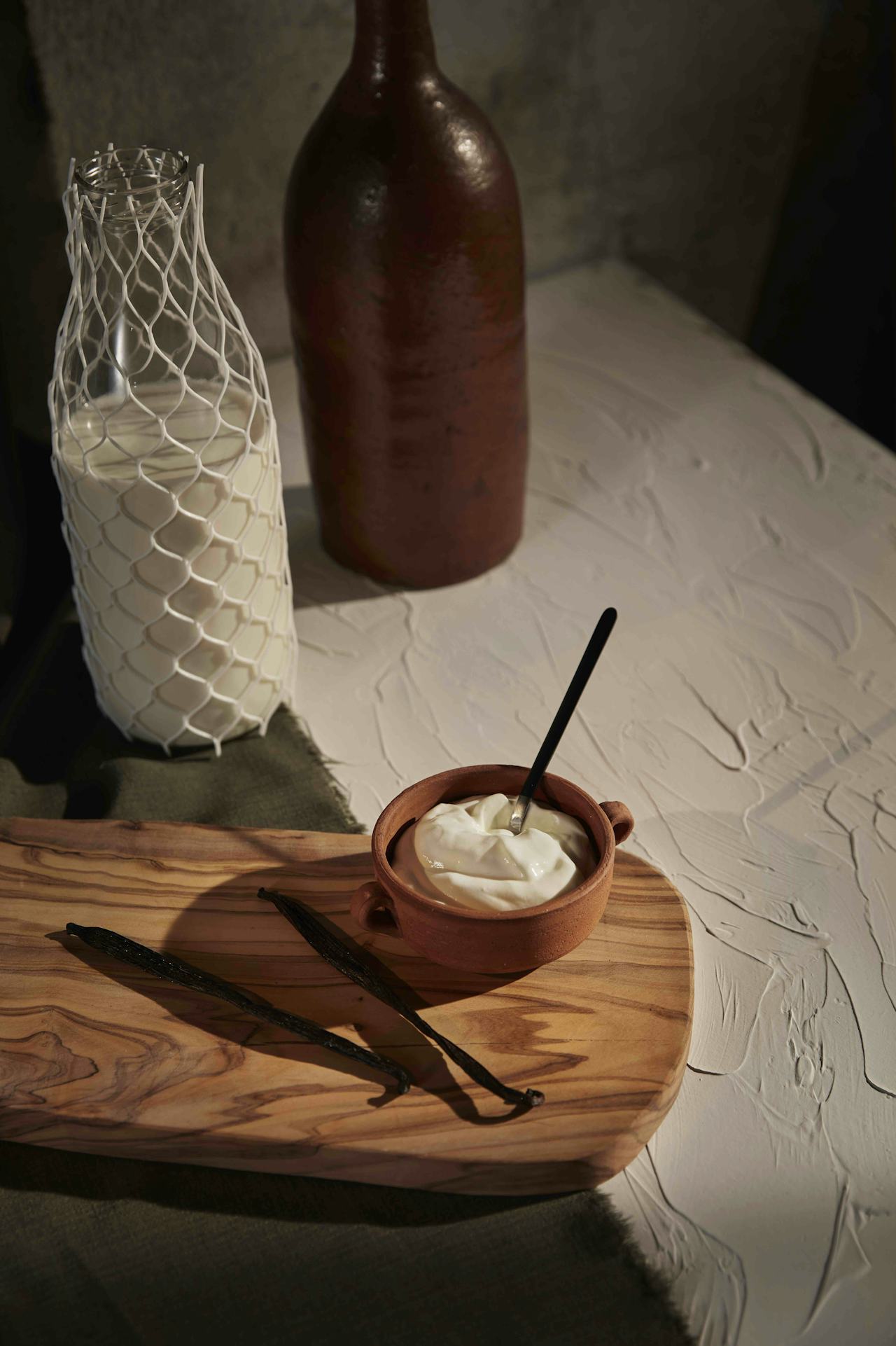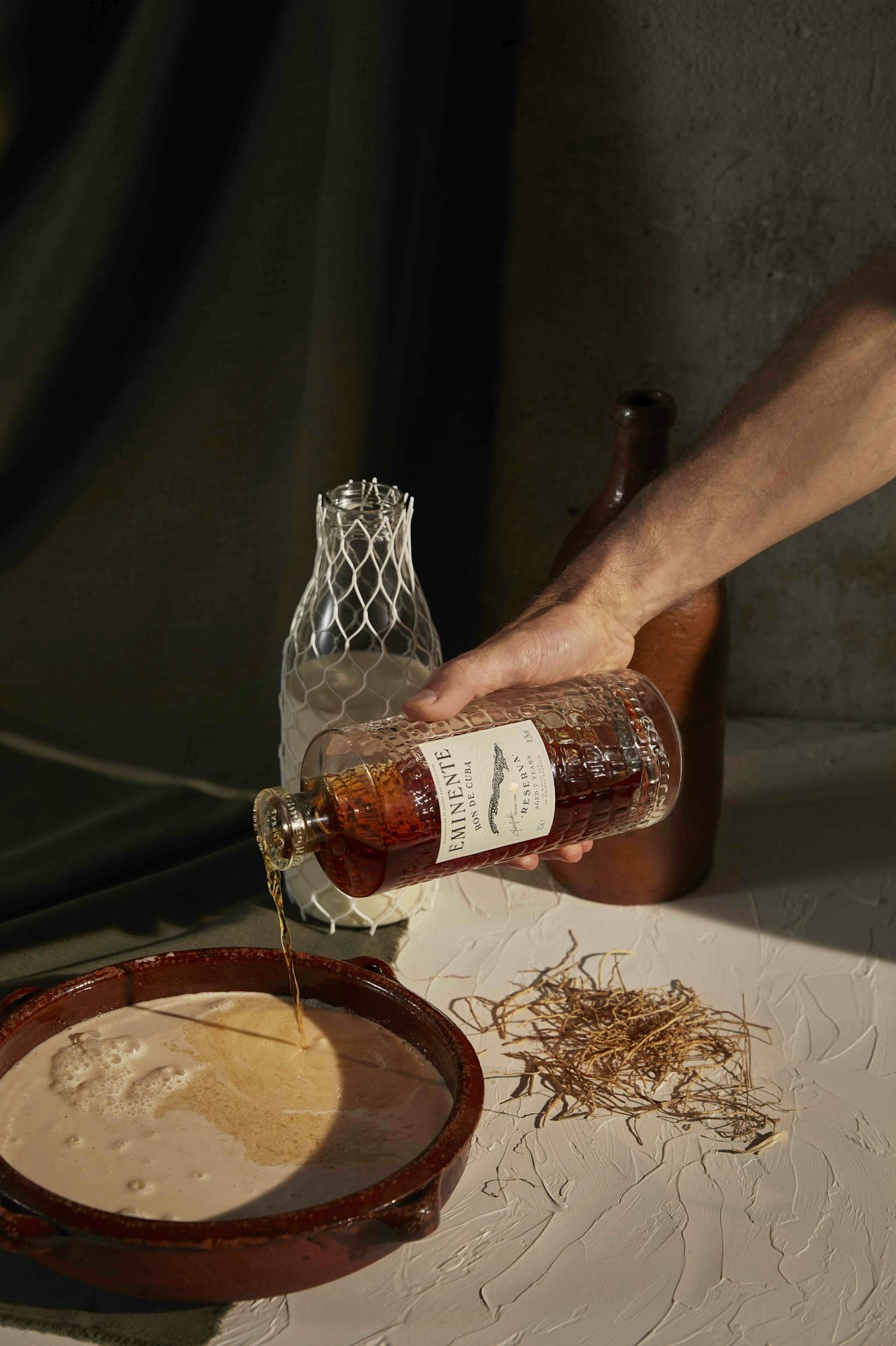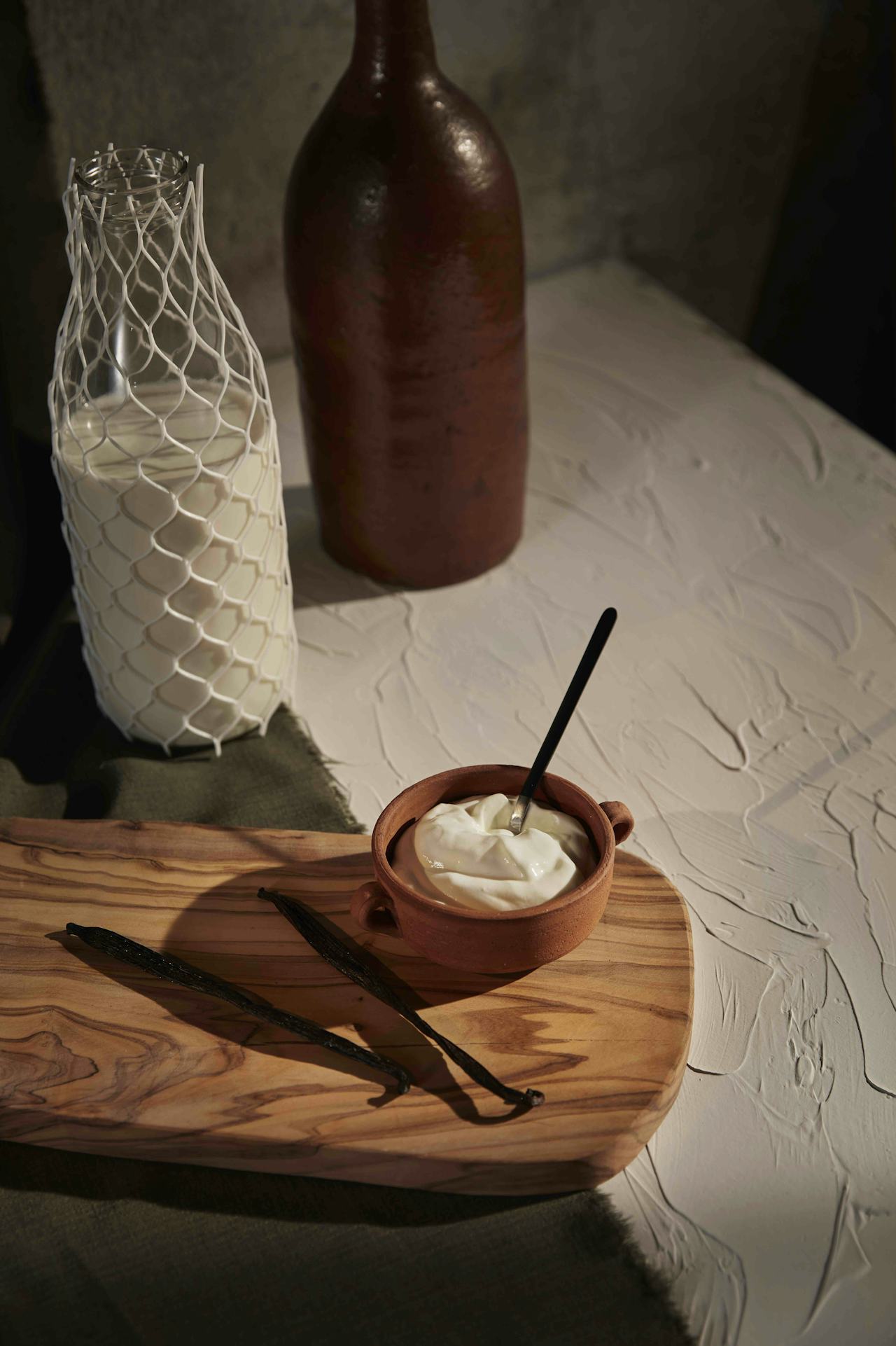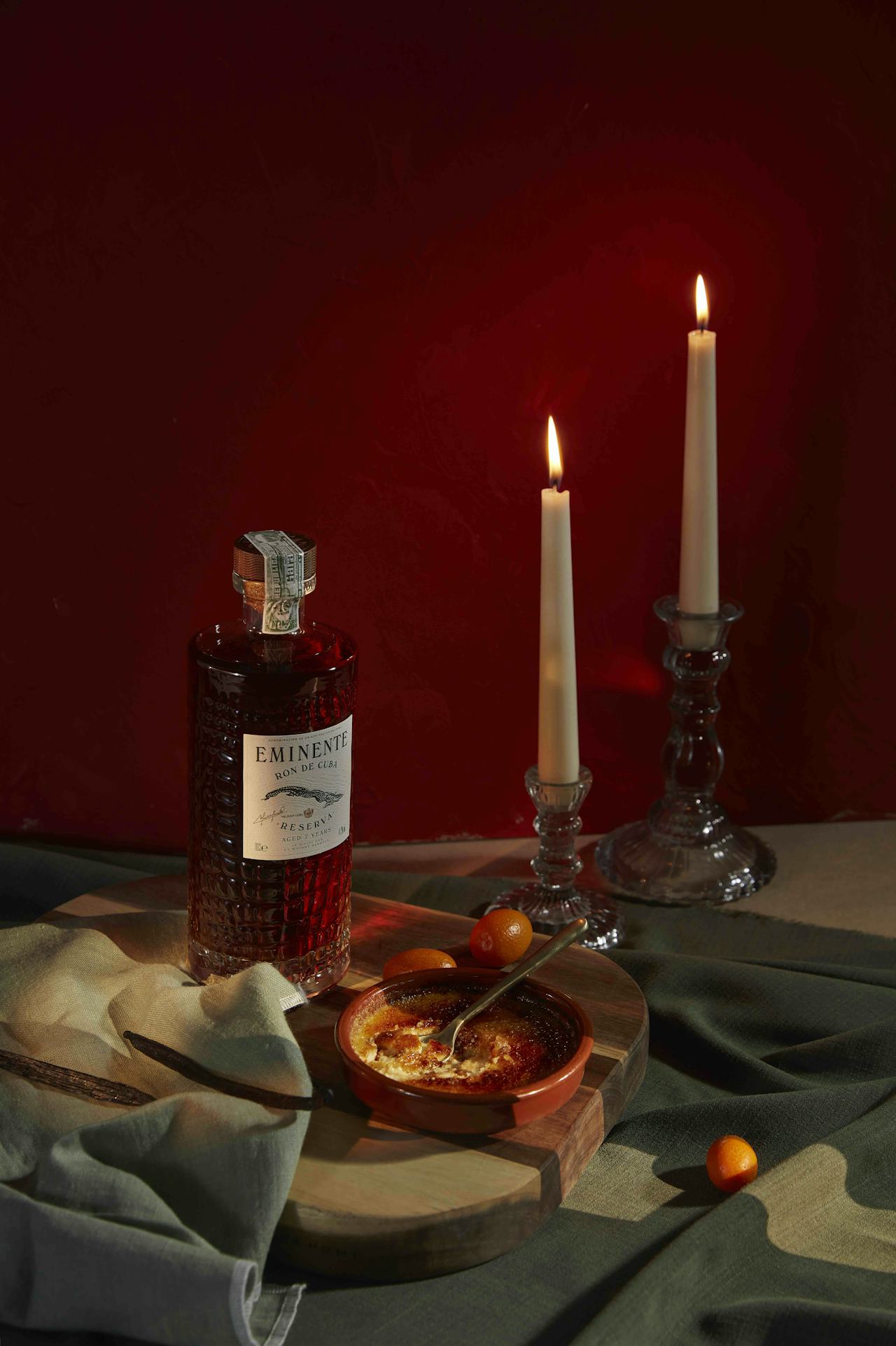 Ingredients for 6 ramekins
Preheat the oven to 140°C. Fill an ovenproof dish with a little water to create a bain marie. Place on the middle shelf of the oven.
Slowly bring the cream, milk and vanilla pod to the boil. Remove from the heat and leave to cool for ten minutes.
Beat together the egg yolks and sugar until the mixture turns white. Gradually add the milk, the cream, and a splash of Eminente Reserva.
Pour into the ramekins. Place the ramekins in the baking dish.
Bake at 140°C for 90 minutes. When the crème brûlée is firm with a jelly-like consistency, remove the ramekins from te oven.
Leave to cool. Cover with clingfilm and place in the fridge for 6 hours with a sprinkling of brown sugar.
When ready to serve, caramelise the sugar by quickly passing a blowtorch over the top of the ramekin.
For extra points, flambé the crème brûlée with an extra splash of rum.