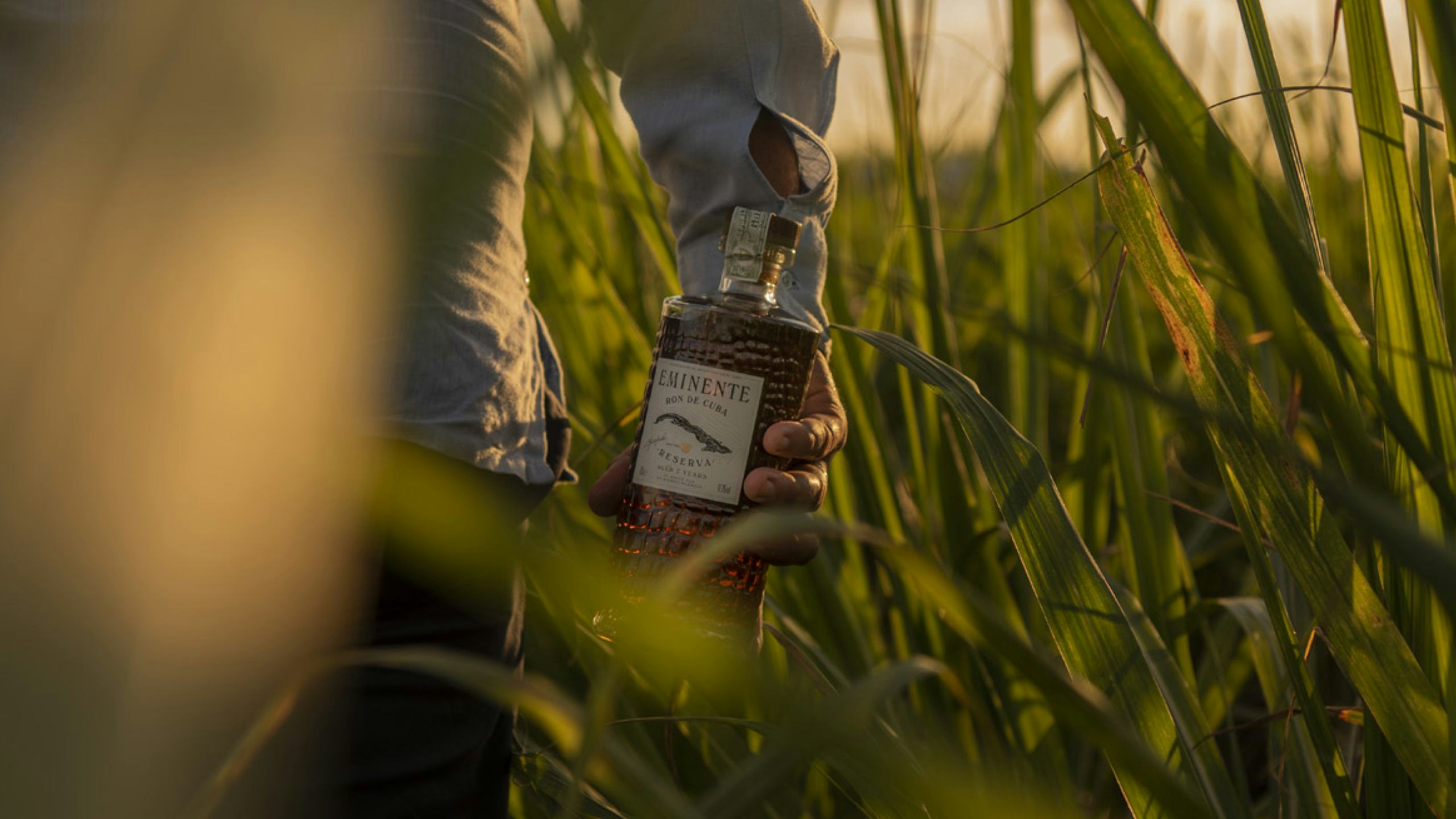 A legacy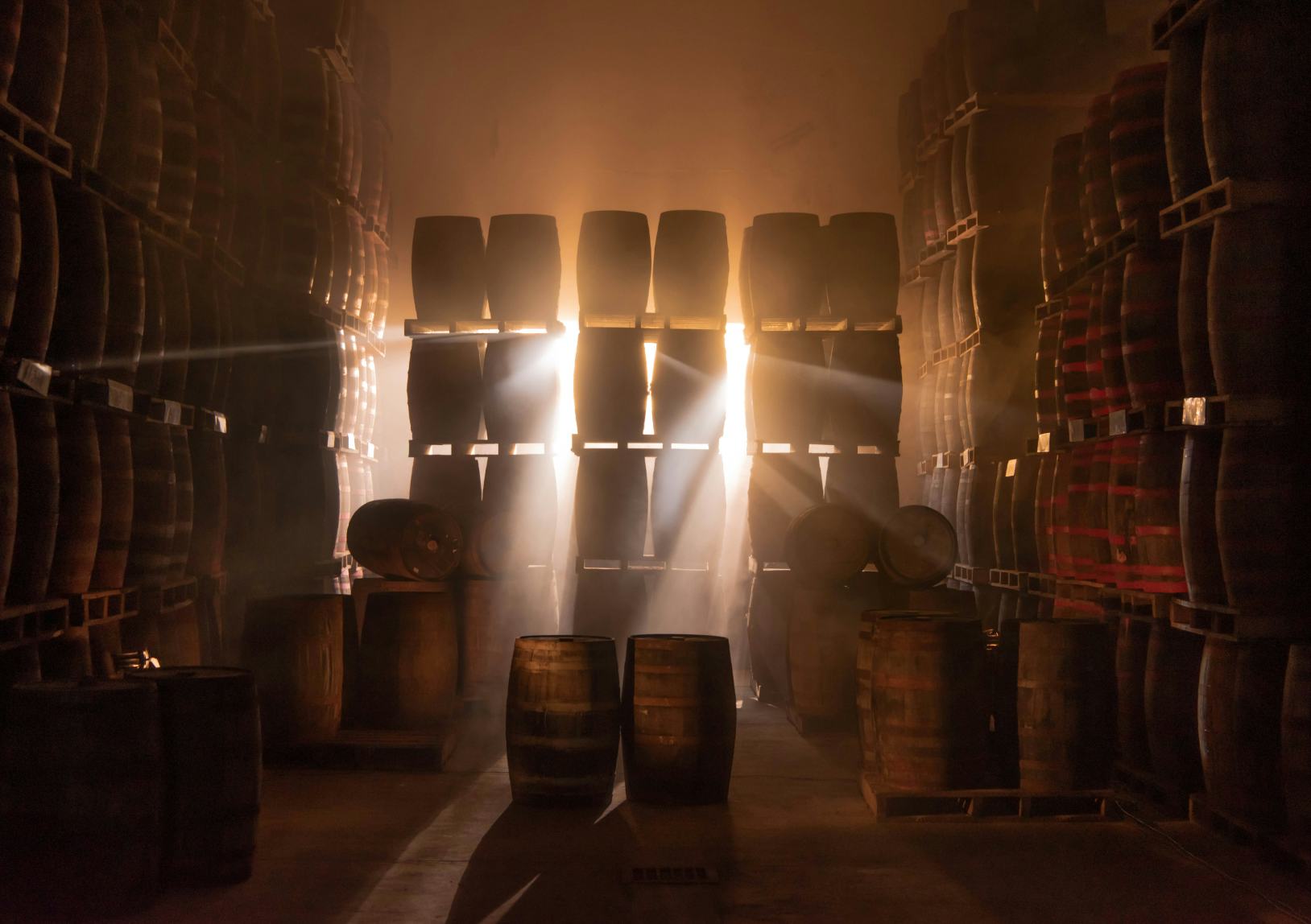 A renewed complexity
Eminente sets new standards with Reserva made with 70% of aged aguardientes, the highest proportions among all Cuban Rums. Drawing inspiration from 19th-century Cuban rum, César Martí brought a renewed complexity to this Central Cuban rum by mastering the art of ageing and blending aguardientes (or cuban sugarcane eaux-de-vie)
César Martí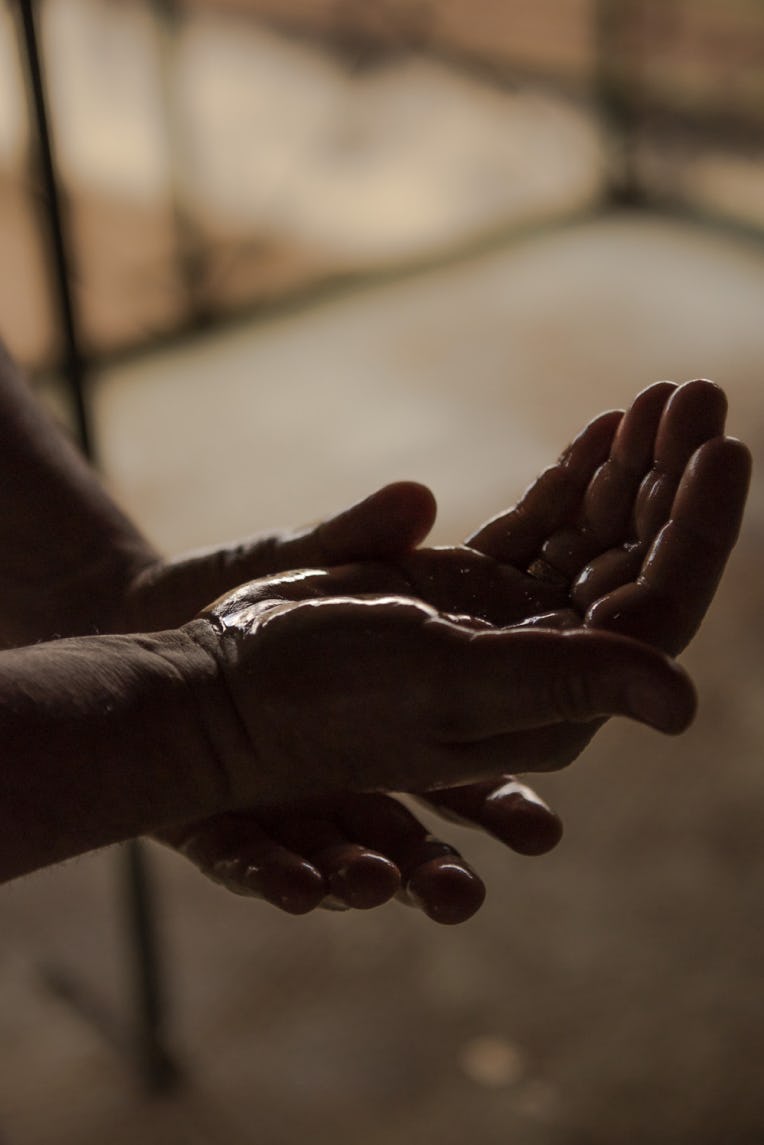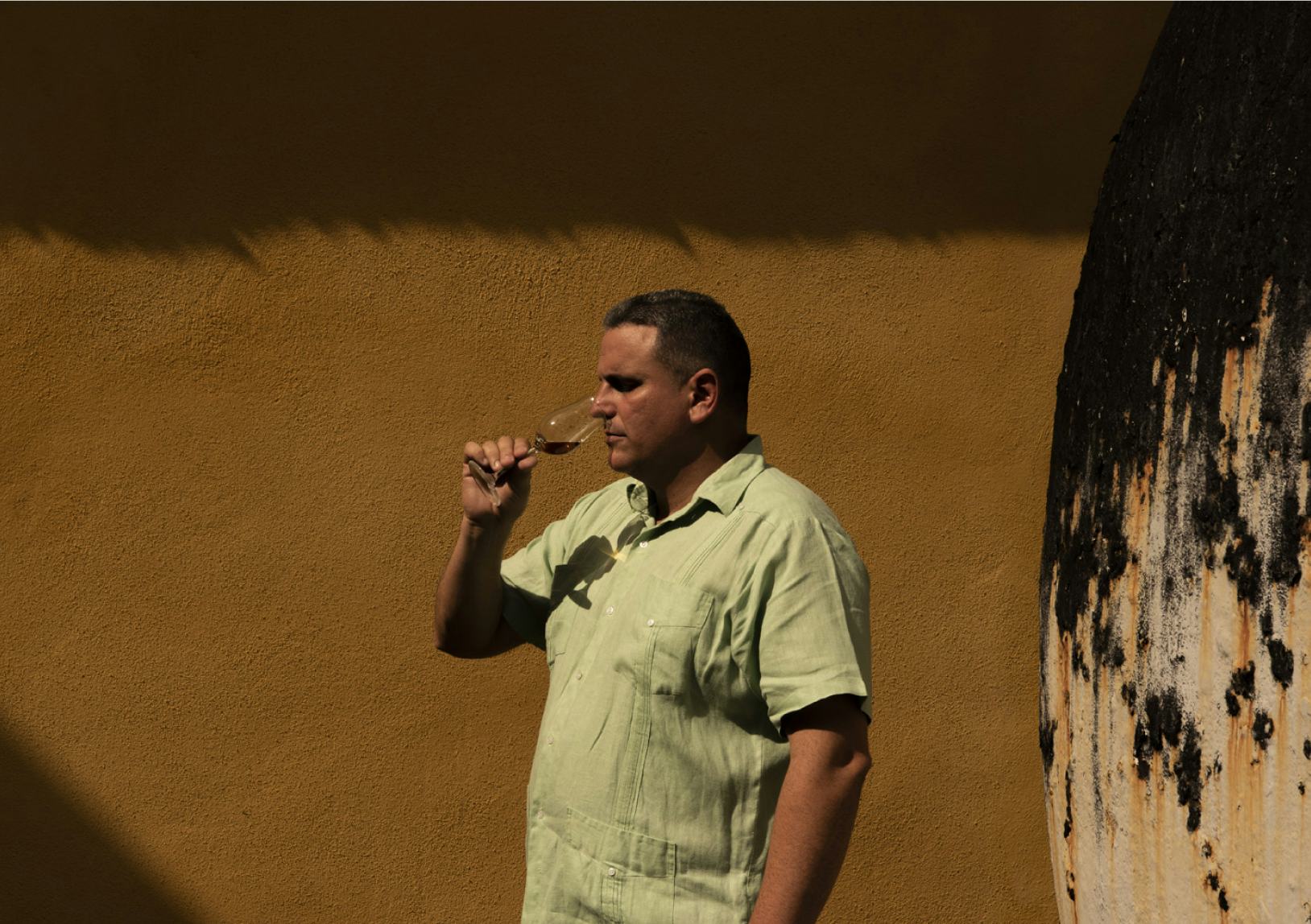 I wanted to convey culture, tradition and magnify the art of Cuban rum through Eminente

César Martí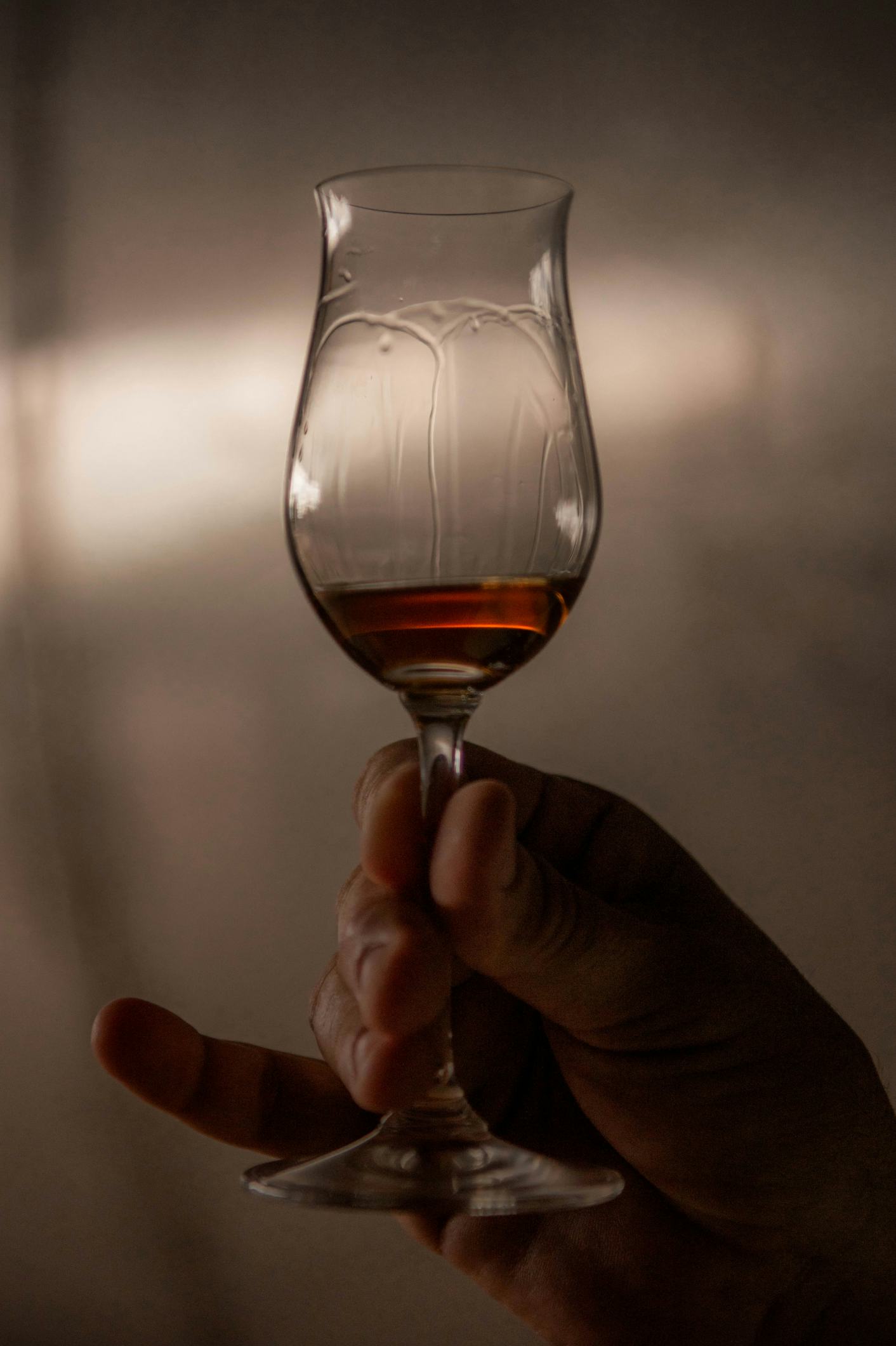 The youngest cuban Maestro Ronero
Growing up in sugarcane fields that stretched "as far as the eye could see", he learnt his craft from his grandparents and maternal family who, having worked in the sugar industry, passed on to him generations of know-how. César Martí dedicated his career to the pursuit of the utmost quality in Cuban rum. Not only did Martí become Cuba's youngest Maestro Ronero, but he achieved this status in just nine years, an unmatched feat to this day.
Isla del Cocodrilo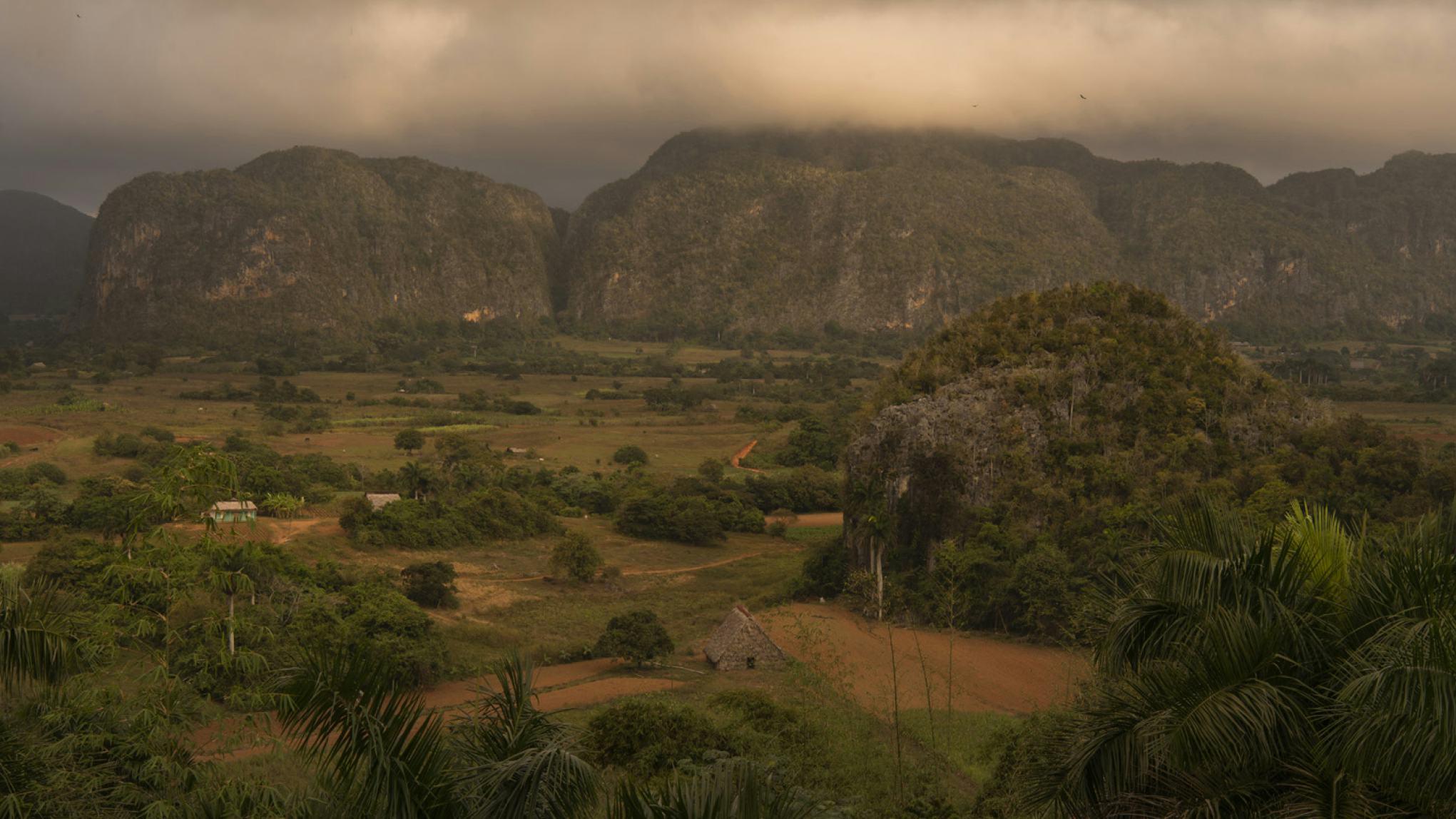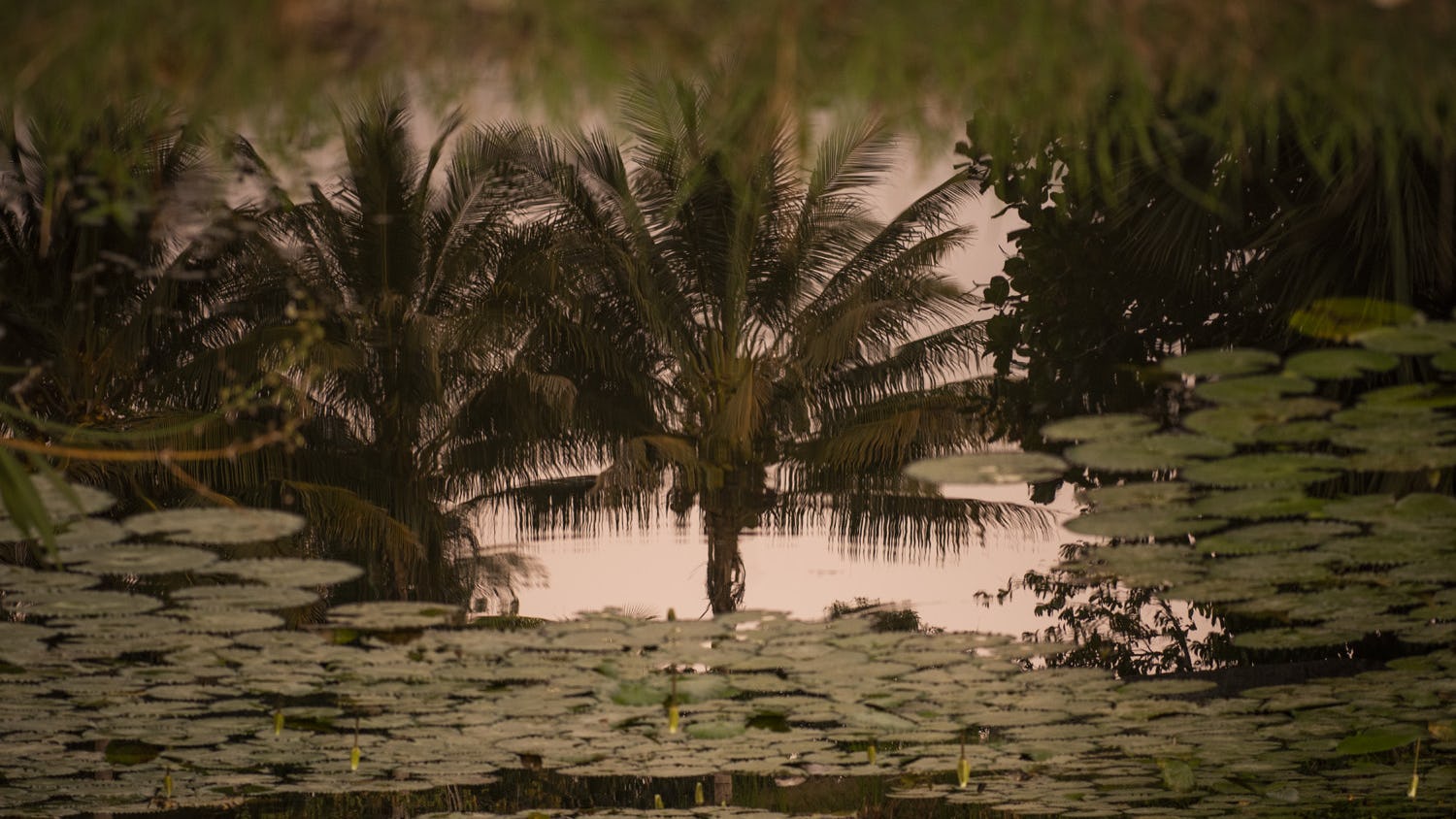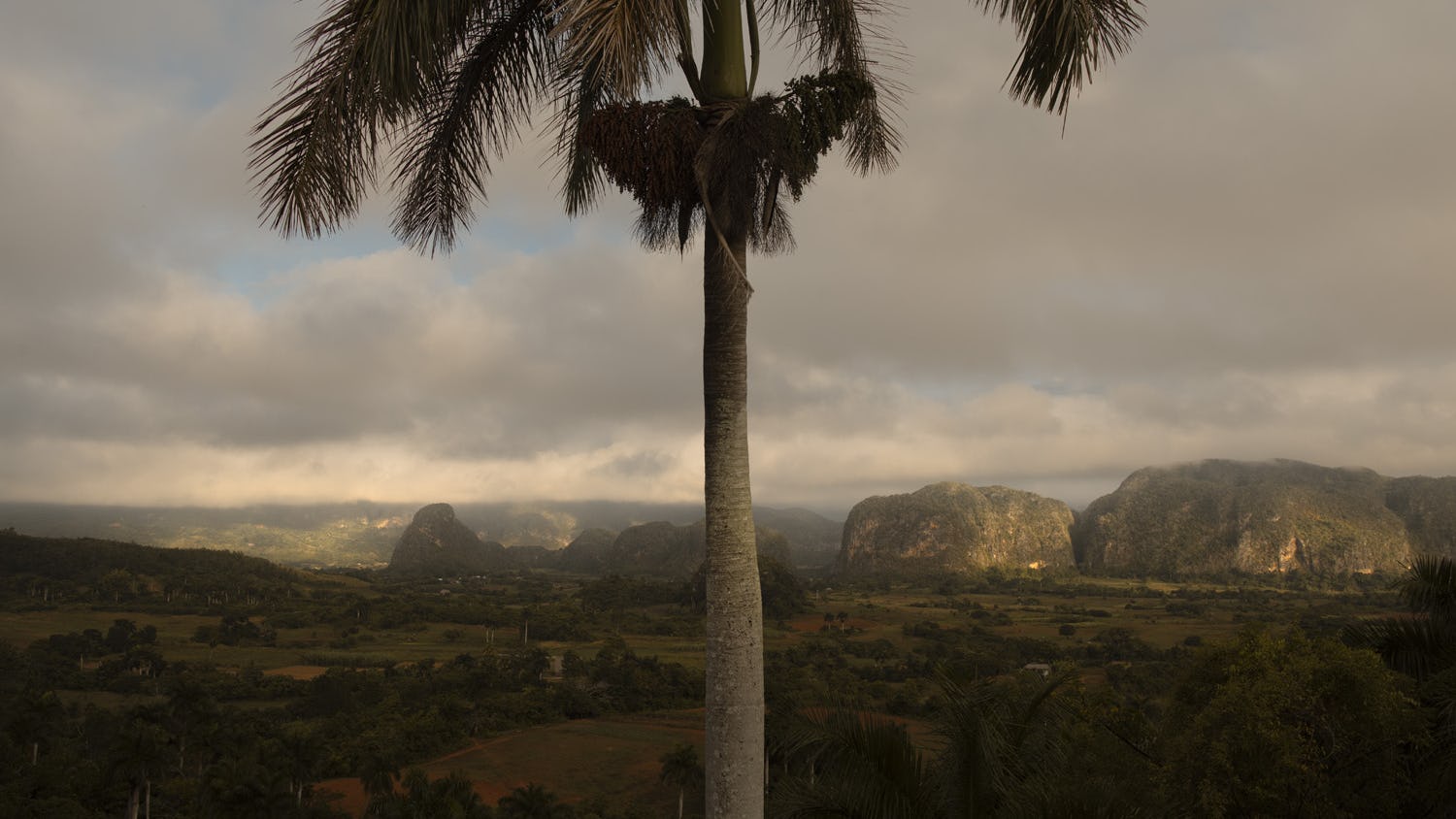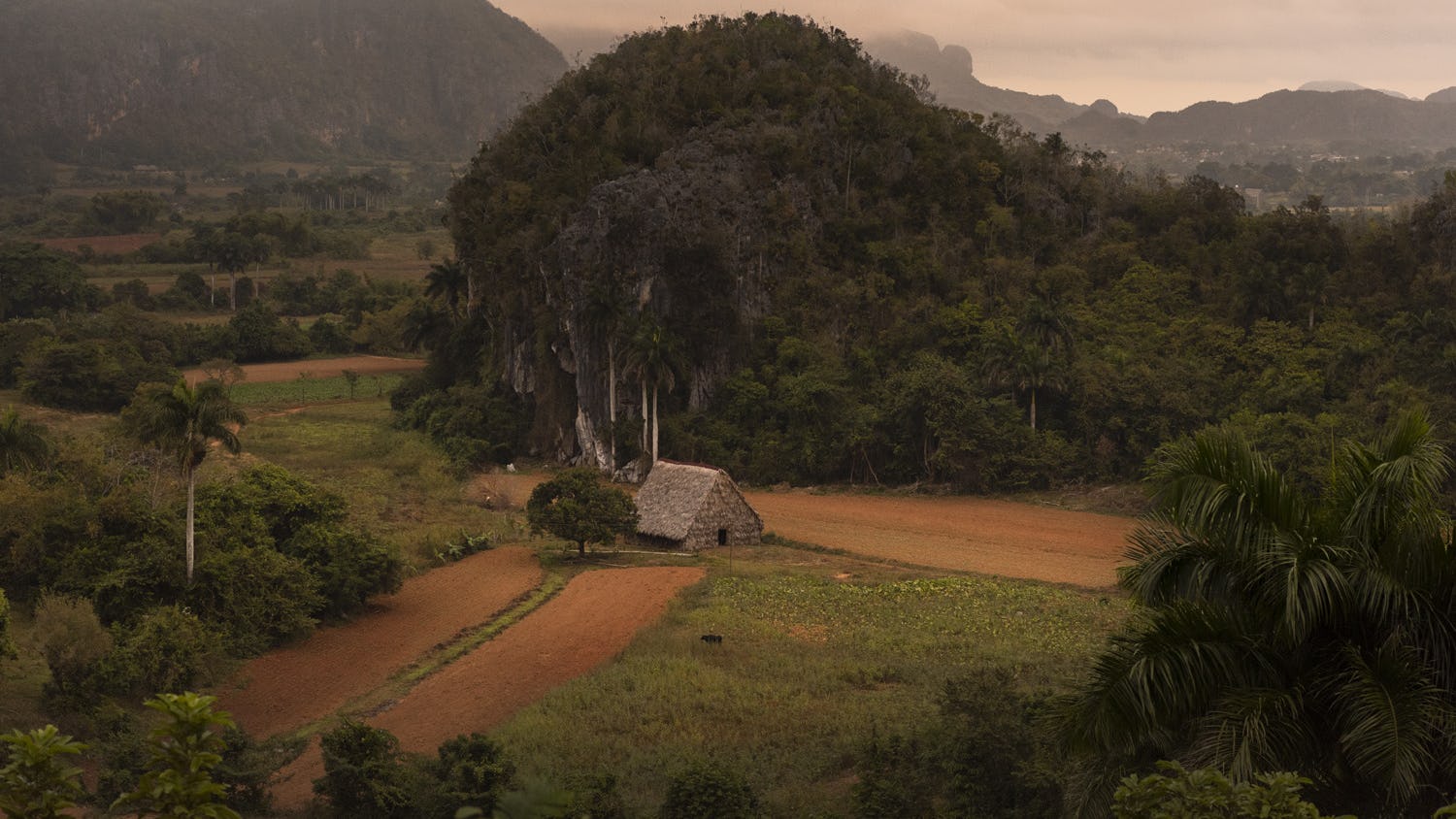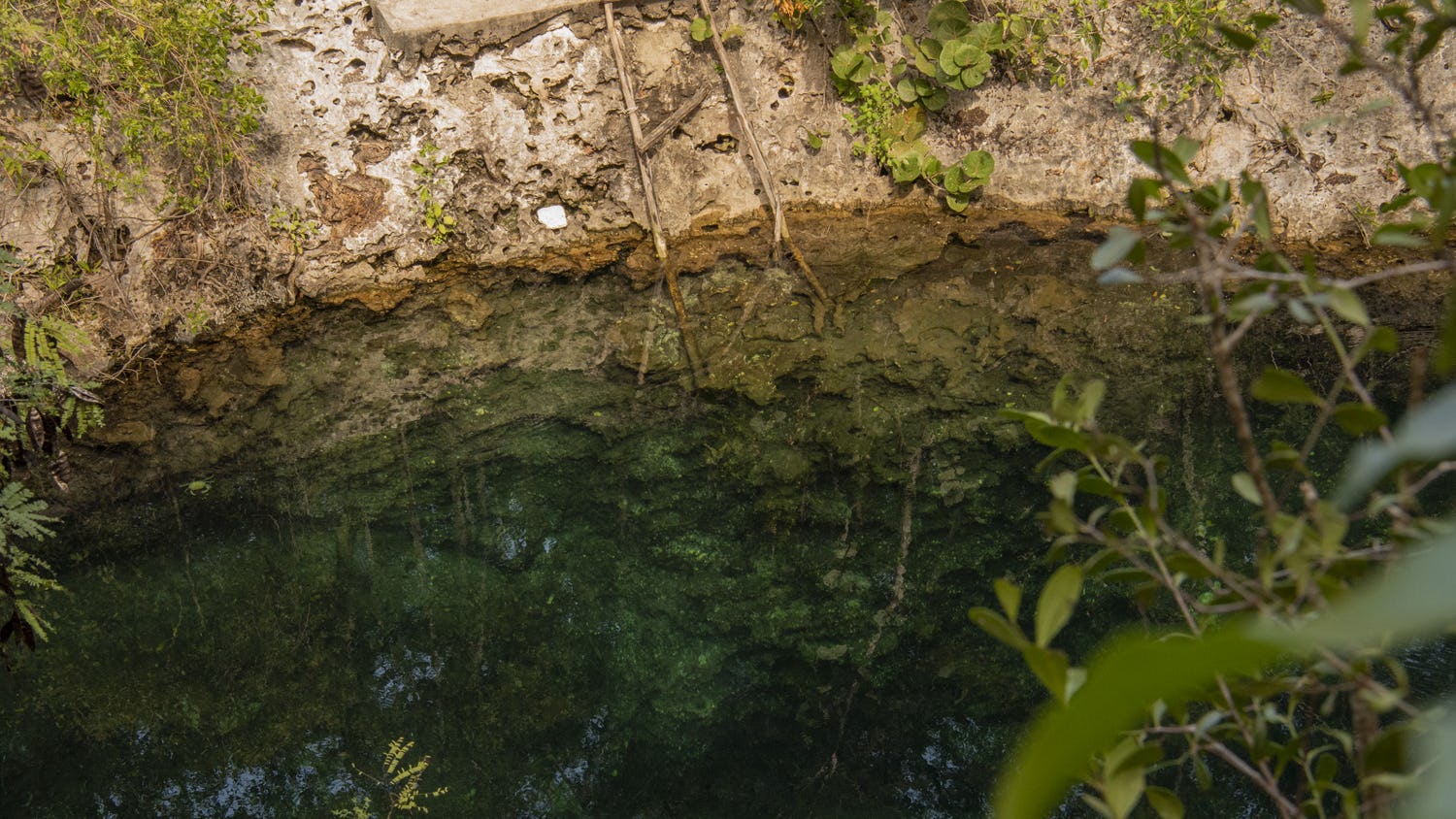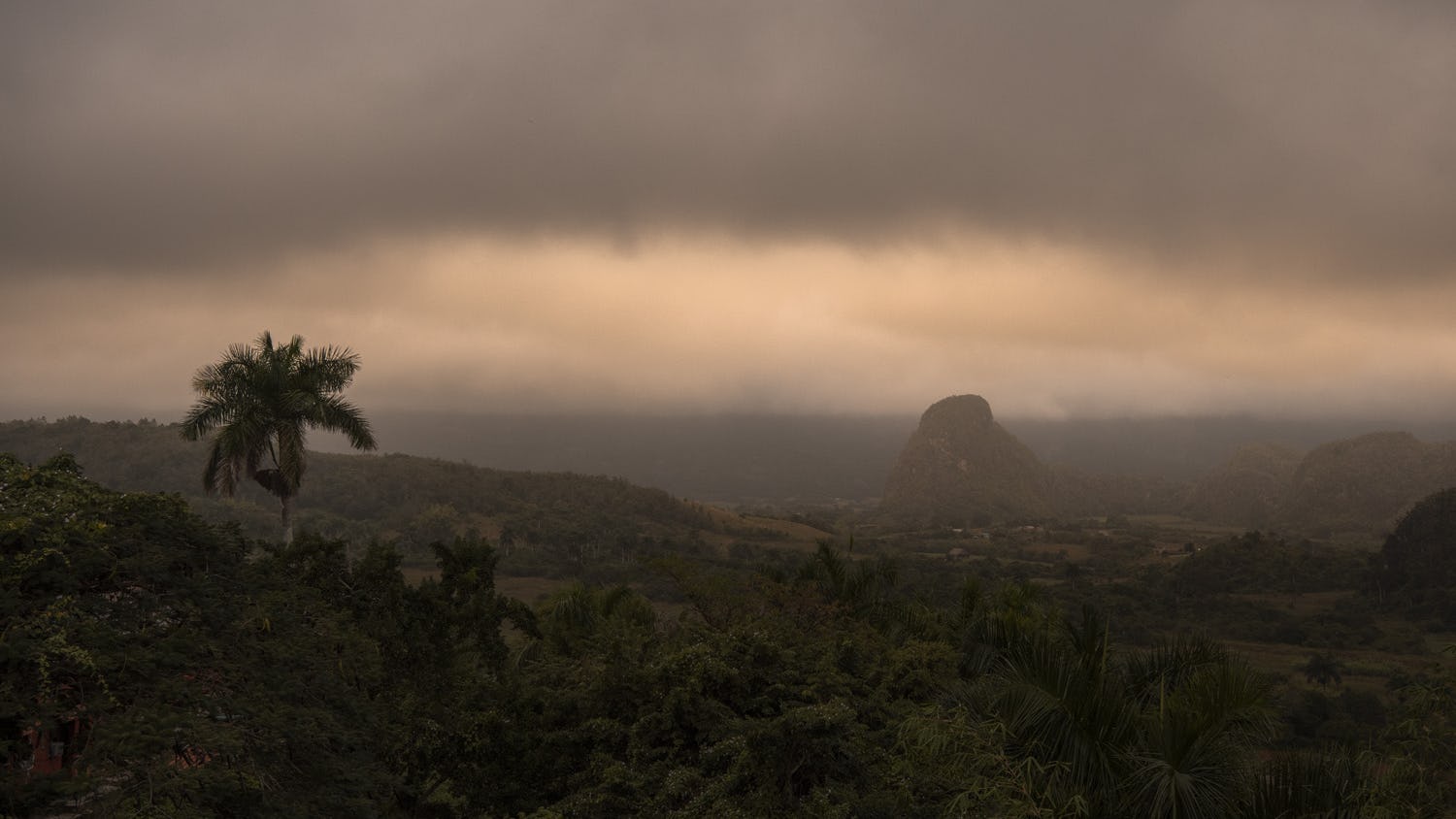 A new central cuban rum
Occidente or Western-style rums made near Havana: it is famous for being intense, dry, punchy - and perfect for cocktails. On the opposite side of the island, Oriente or Eastern style rum is smooth, fruity and ideal for sipping. Eminente, from the Central province of Villa Clara, combines the best of both regions, in a perfect balancing act: refreshing and robust, smooth yet complex, ideal for both mixing and sipping. Surprisingly unknown outside of the island, this style of rum is one of Cuba's best-kept secrets.
A tribute to wild Cuba
This island is home to over 3,000 indigenous species including the Cuban crocodile, which hides in the Zapata Swamp, Cuba's largest wetland in the southern Matanzas Province. Revered by locals, the wild animal embodies the country's uncharted essence. Eminente is intrinsically linked to Cuba's untainted nature, down to its bottle and logo. Its sensorial, textured glass and crocodile-shaped island on the label are reminiscent of the native animal.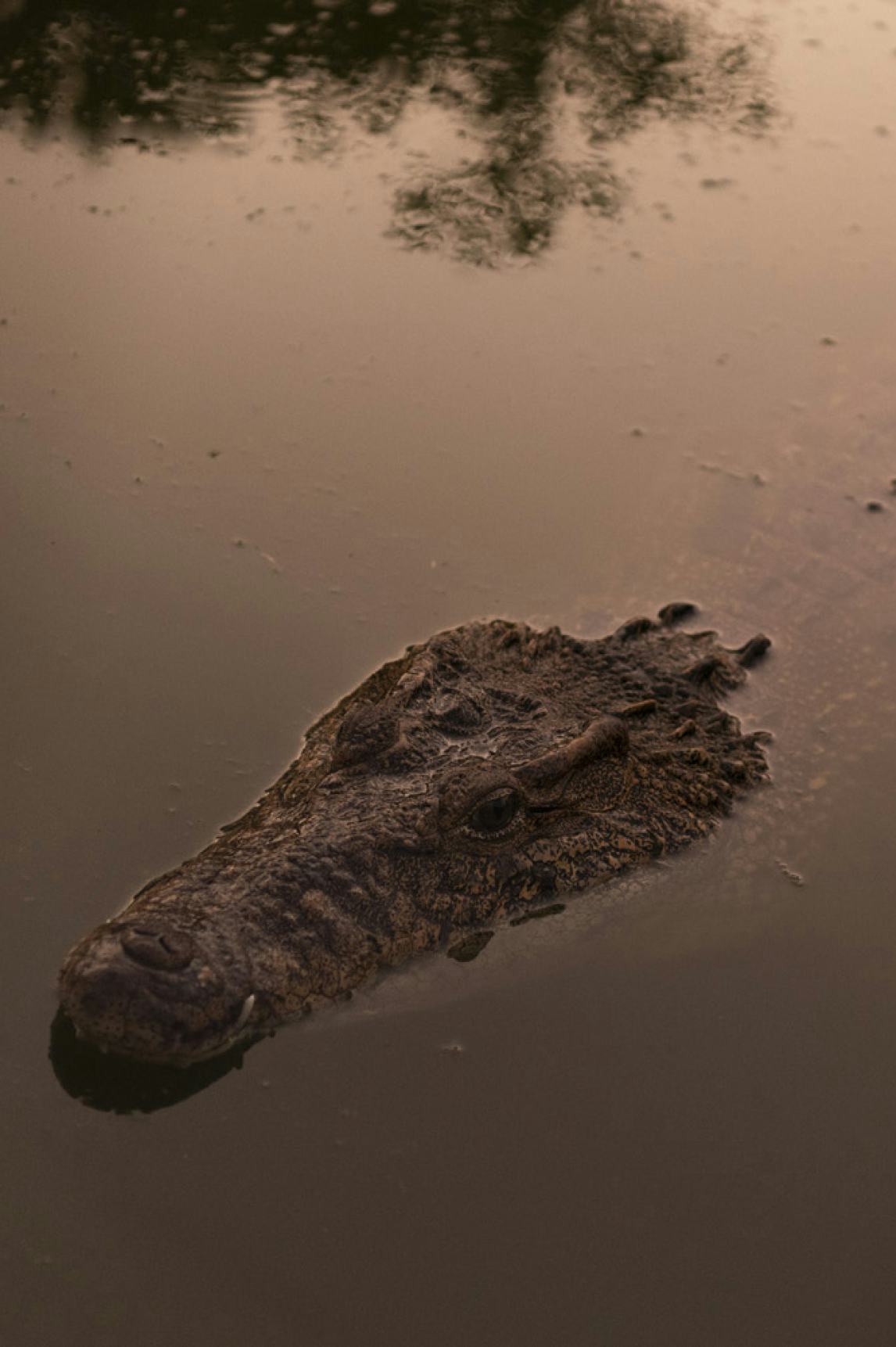 Journal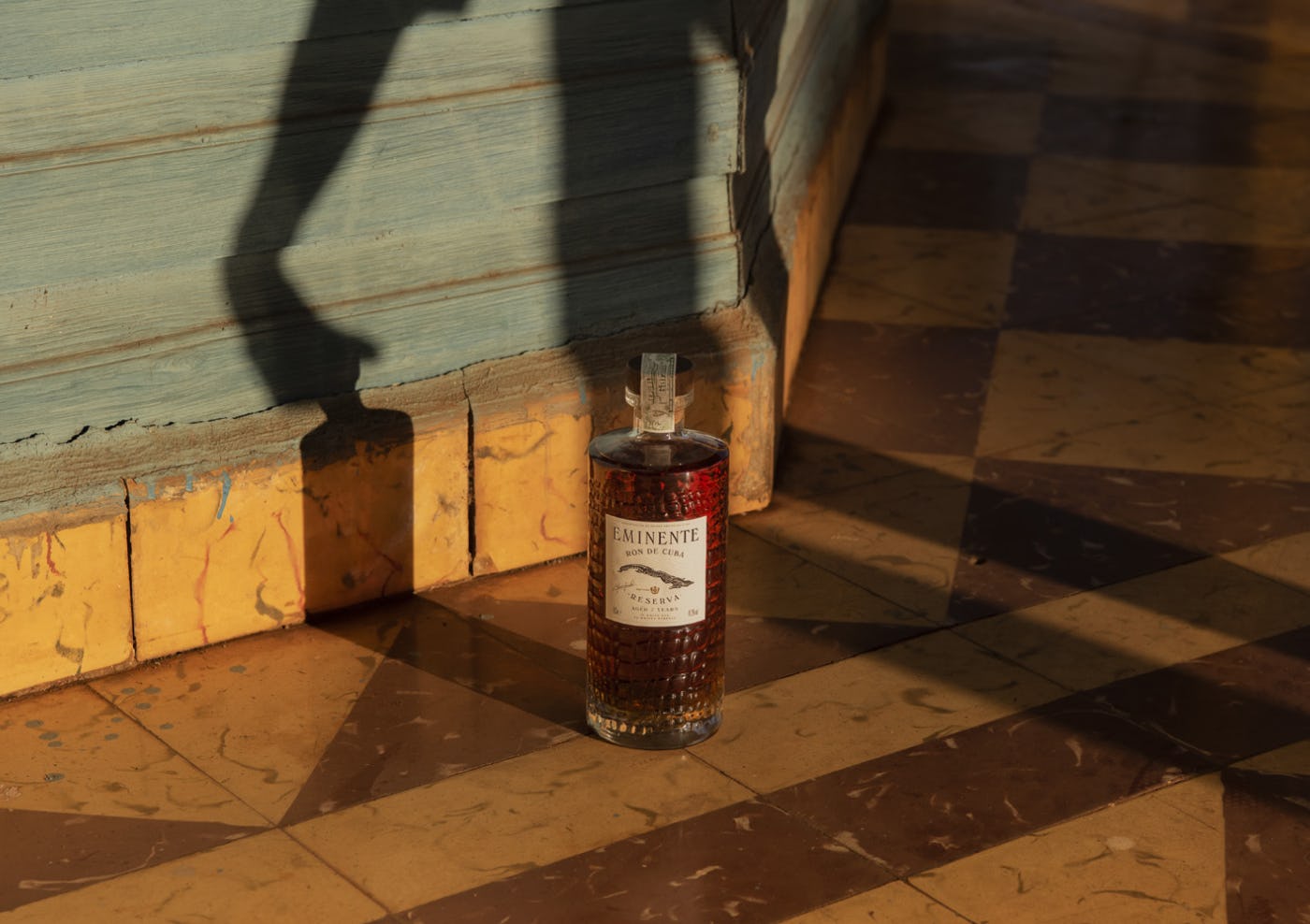 Discover wild Cuba
Did you know ? Cuba is the largest island in the Caribbean and here protection of natural heritage is one of the country's top priorities. The island has some of the most well-preserved coral reefs in the world. And there are 250 protected natural areas, including 5 national parks that have been designated as biosphere reserves by UNESCO, with 2 being classified as World Heritage sites. All of this protected land equates to more than 22% of the country.