Eminente Reserva70% aguardiente
Crafted by the youngest Cuban Rum Master and aged for 7 years minimum in white oak ex-whisky barrels, Eminente Reserva possesses the aesthetics of a traditional Cuban light rum with the complexity and depth of a very old one.

Tasting
Rich & full-bodied
Not only suitable for sipping, neat or over ice, Eminente Reserva is also exquisite for mixing in cocktails.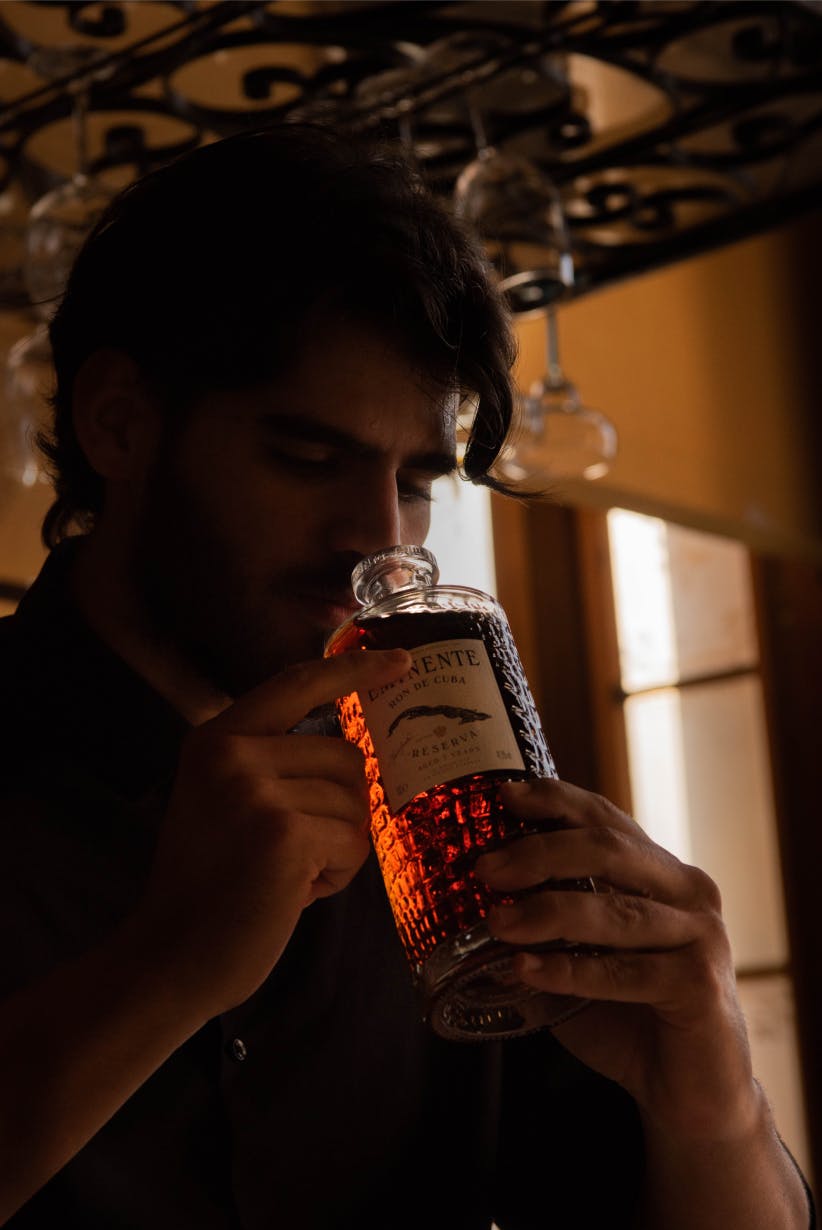 Nose
Coffee, dulce de leche, toasted almond and cocoa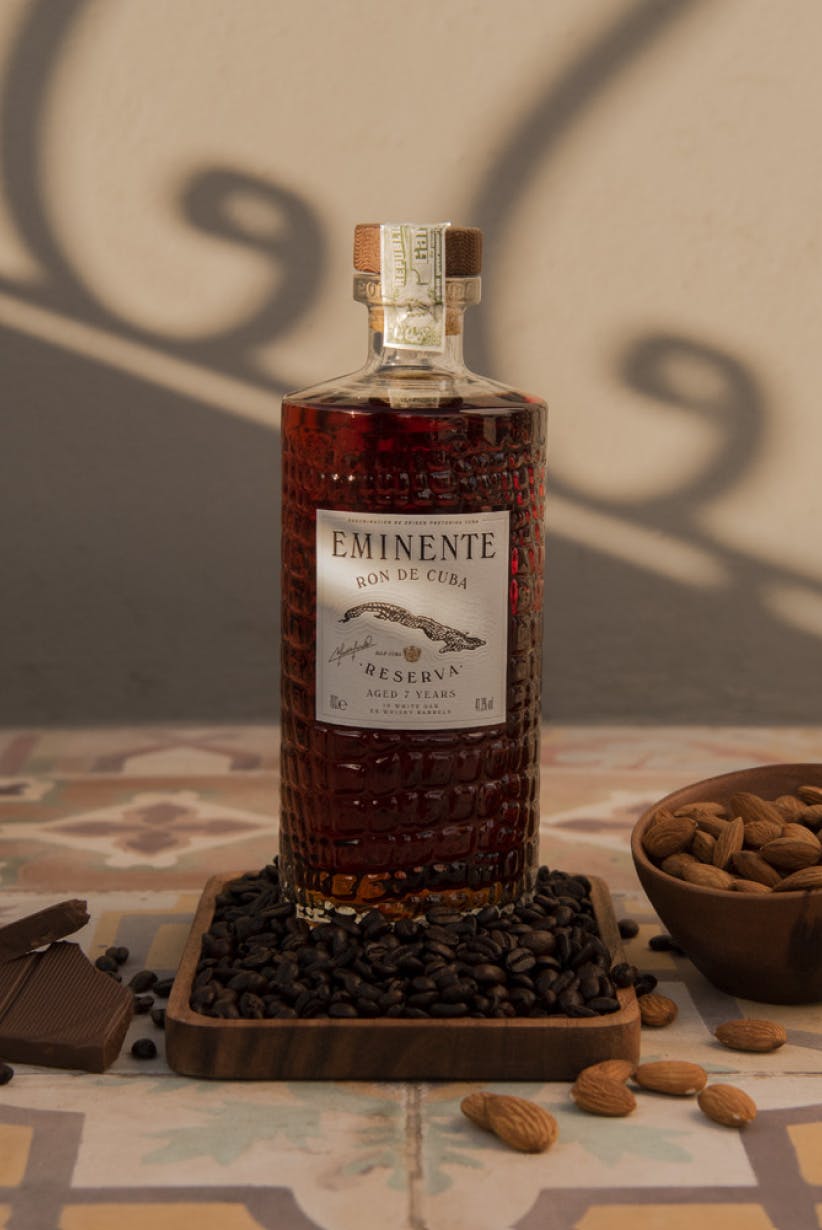 Palate
Vanilla, cane sugar, sishuan pepper and prune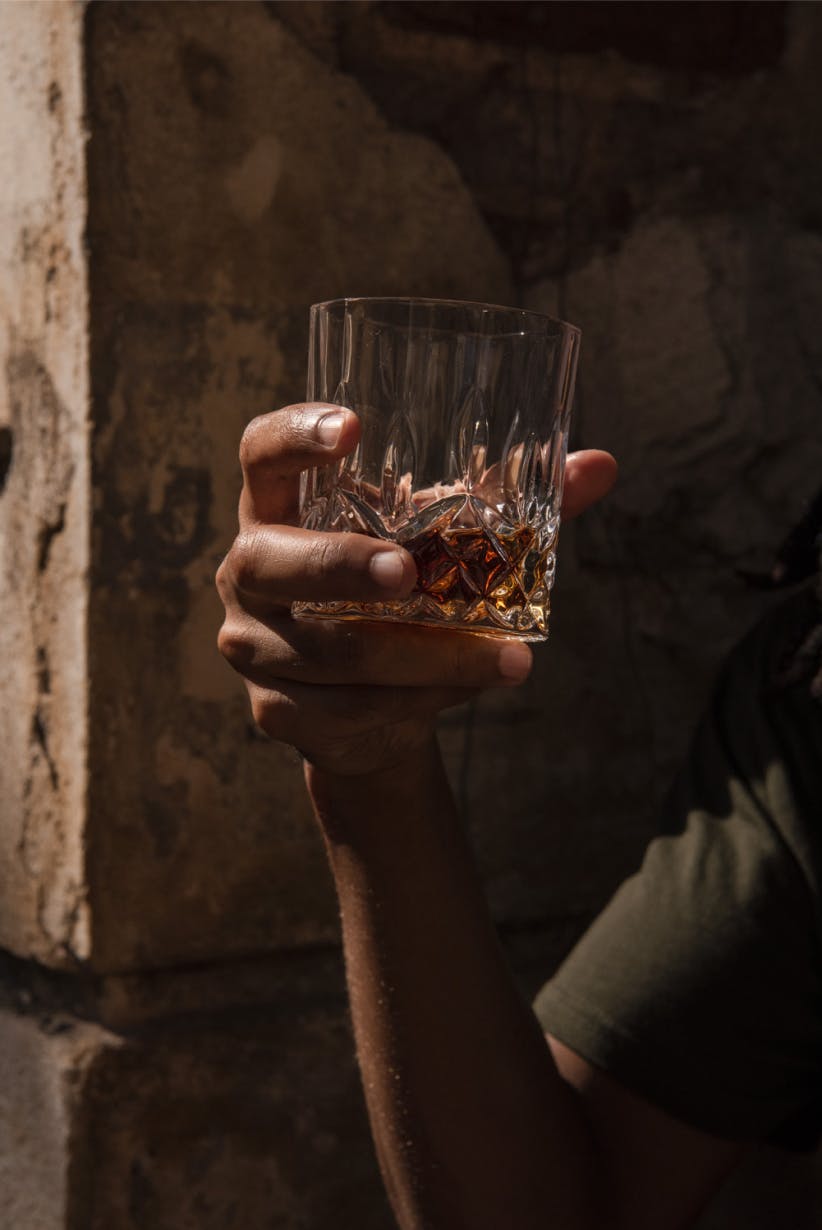 Finish
Chocolate, molasses, almond and pear
How to enjoy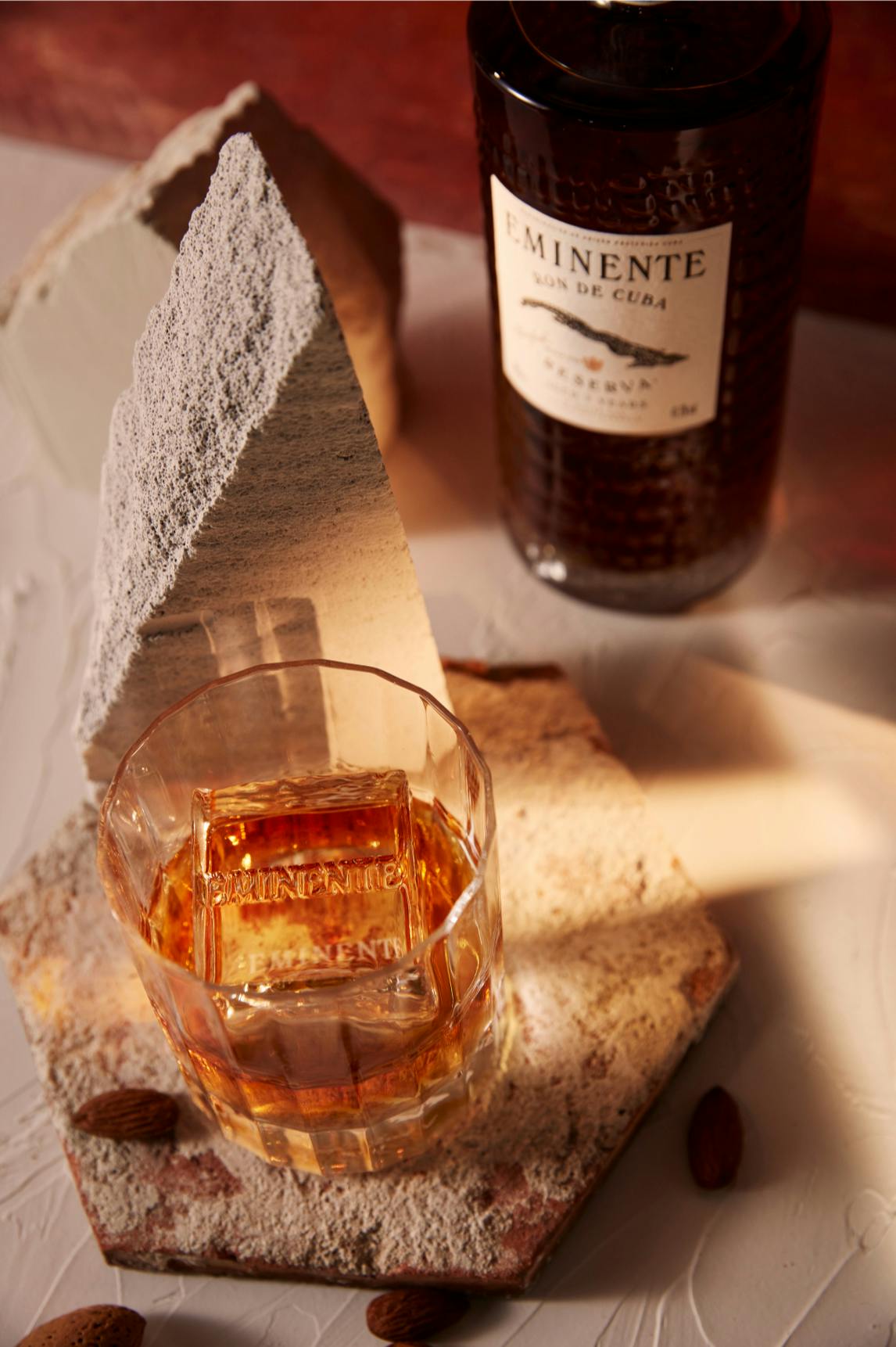 Solo
Eminente Reserva is perfect for drinking neat or over ice...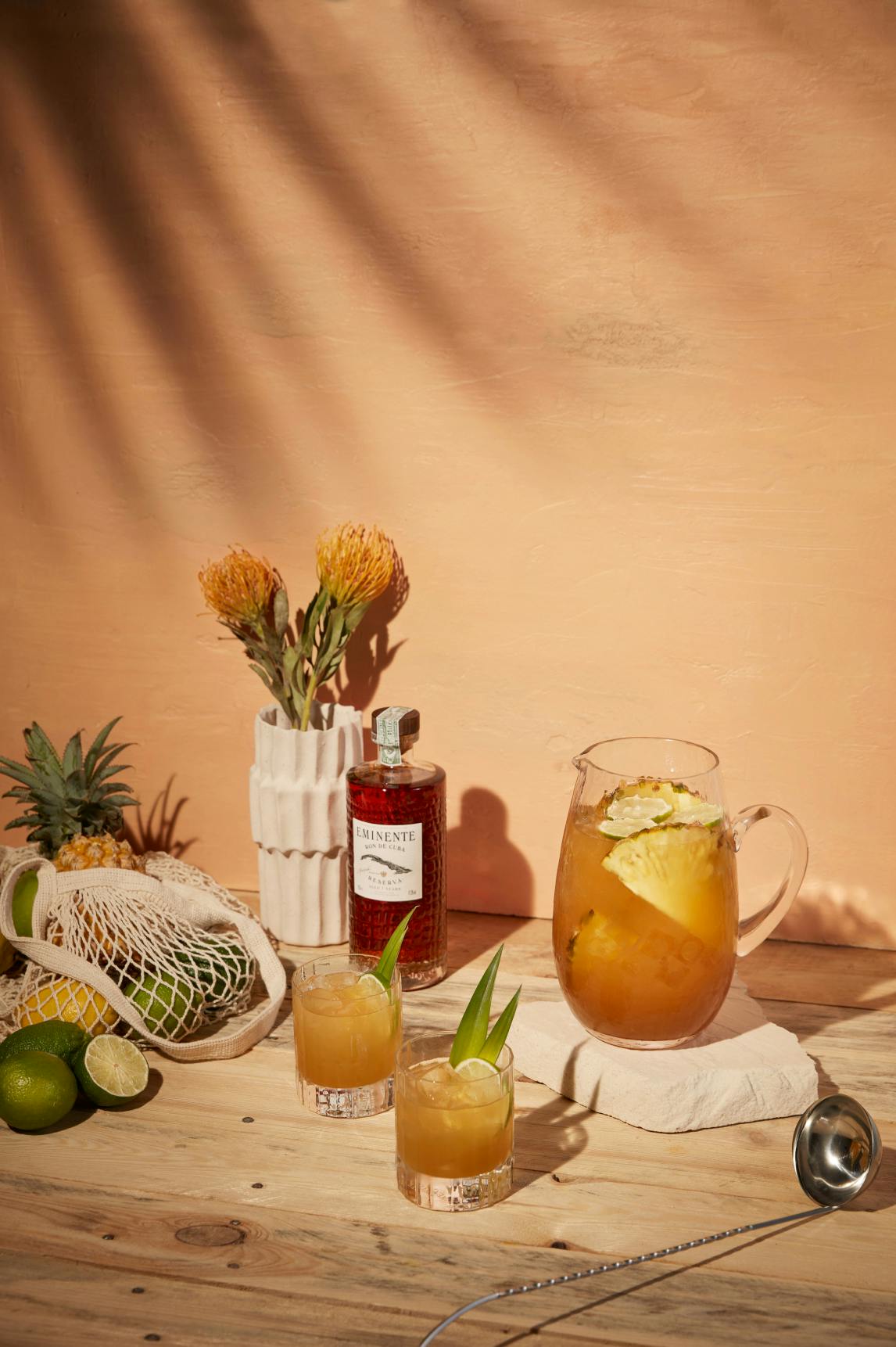 Cocktails
...but also in cocktails! Discover all our recipes on our blog in the cocktail section.
Sustainability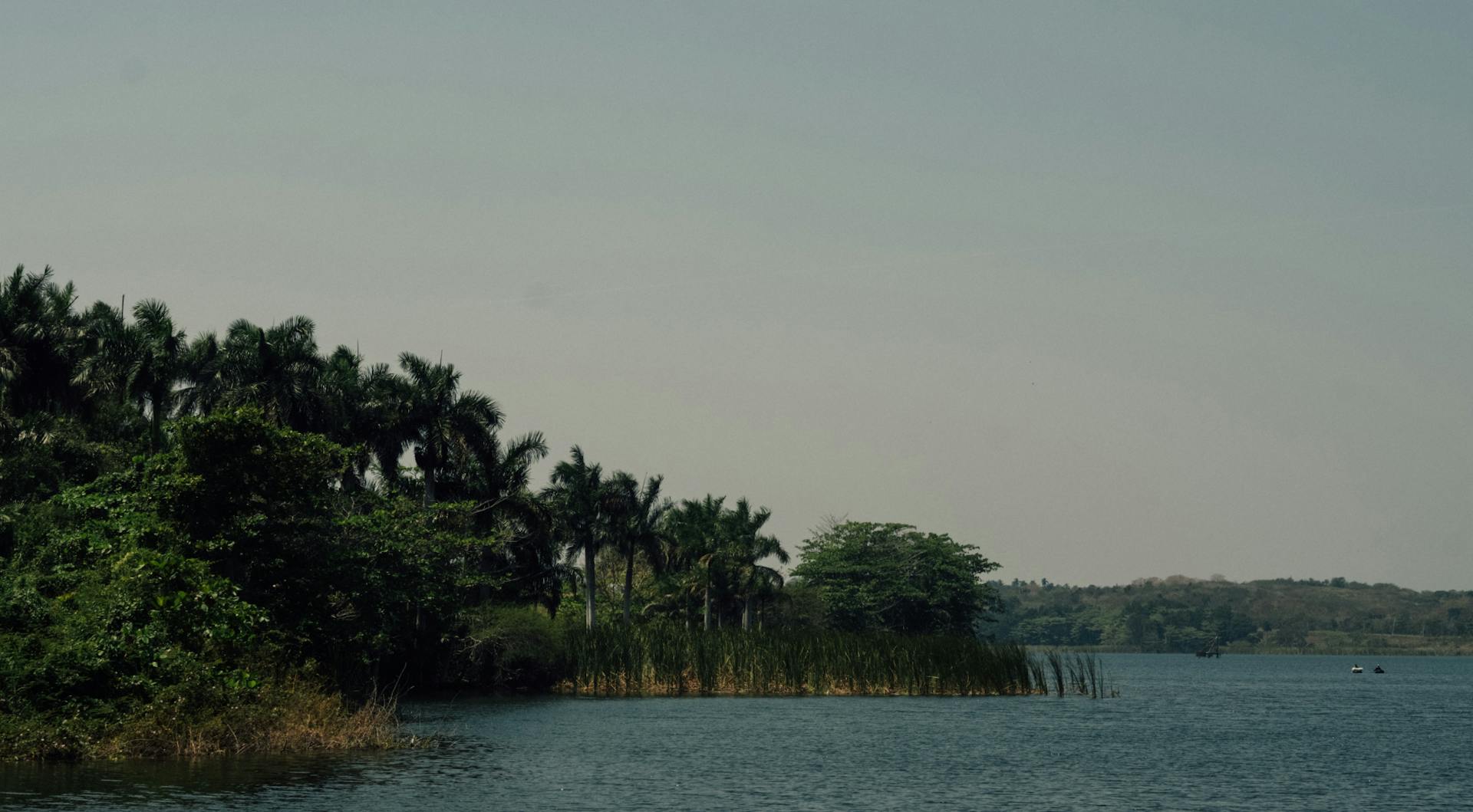 The bottle is produced in Mexico, the closest country to Cuba that produces glass, therefore reducing transportation. Labels are made using cotton by-products from the textile industry and the bottle stopper is made of sustainable cork and wood coming from FSC forests.
See more
GRAN RESERVA Edition n°1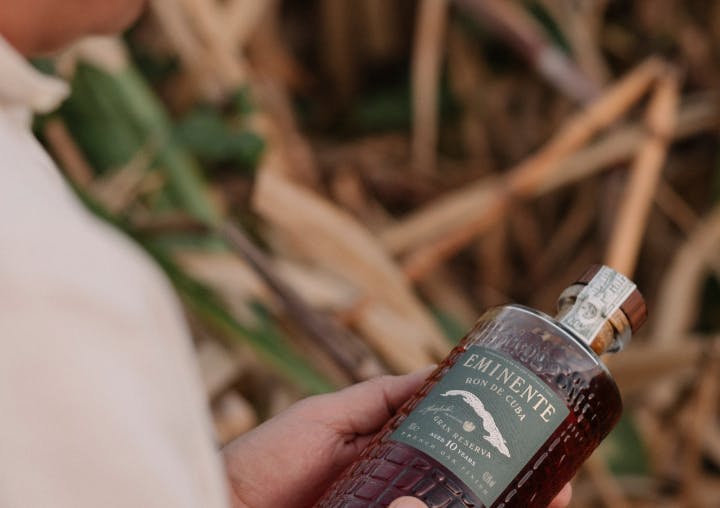 Discover the limited edition, with a French oak barrel finish
Eminente Gran Reserva Edition N°1 rum is made from a blend of 80% of aguardiente (Cuban molasses eaux-de-vie) and light rum aged for 10 years minimum. The French oak cask finish gives a fruity and floral profile.
Discover