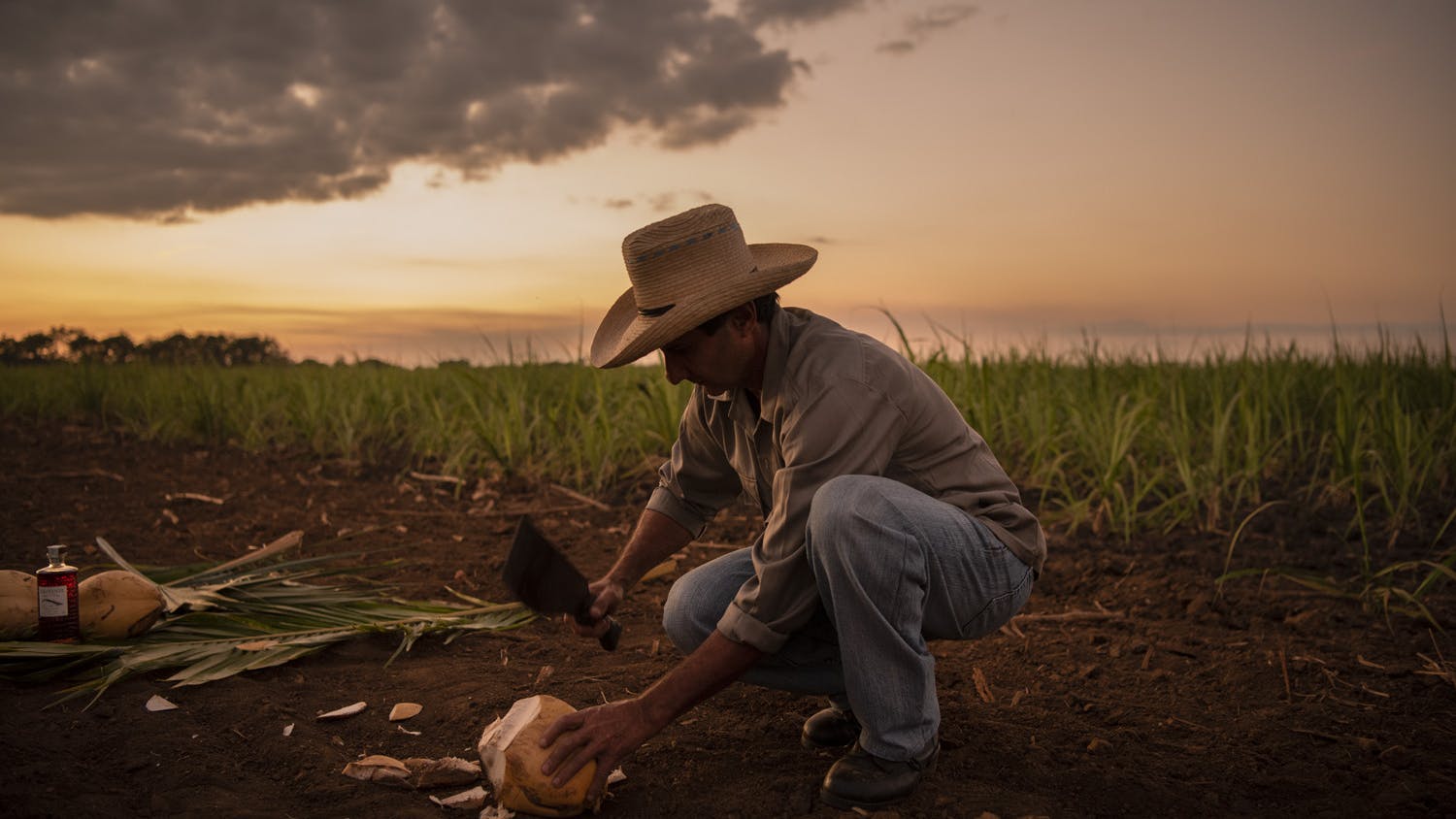 Sustainability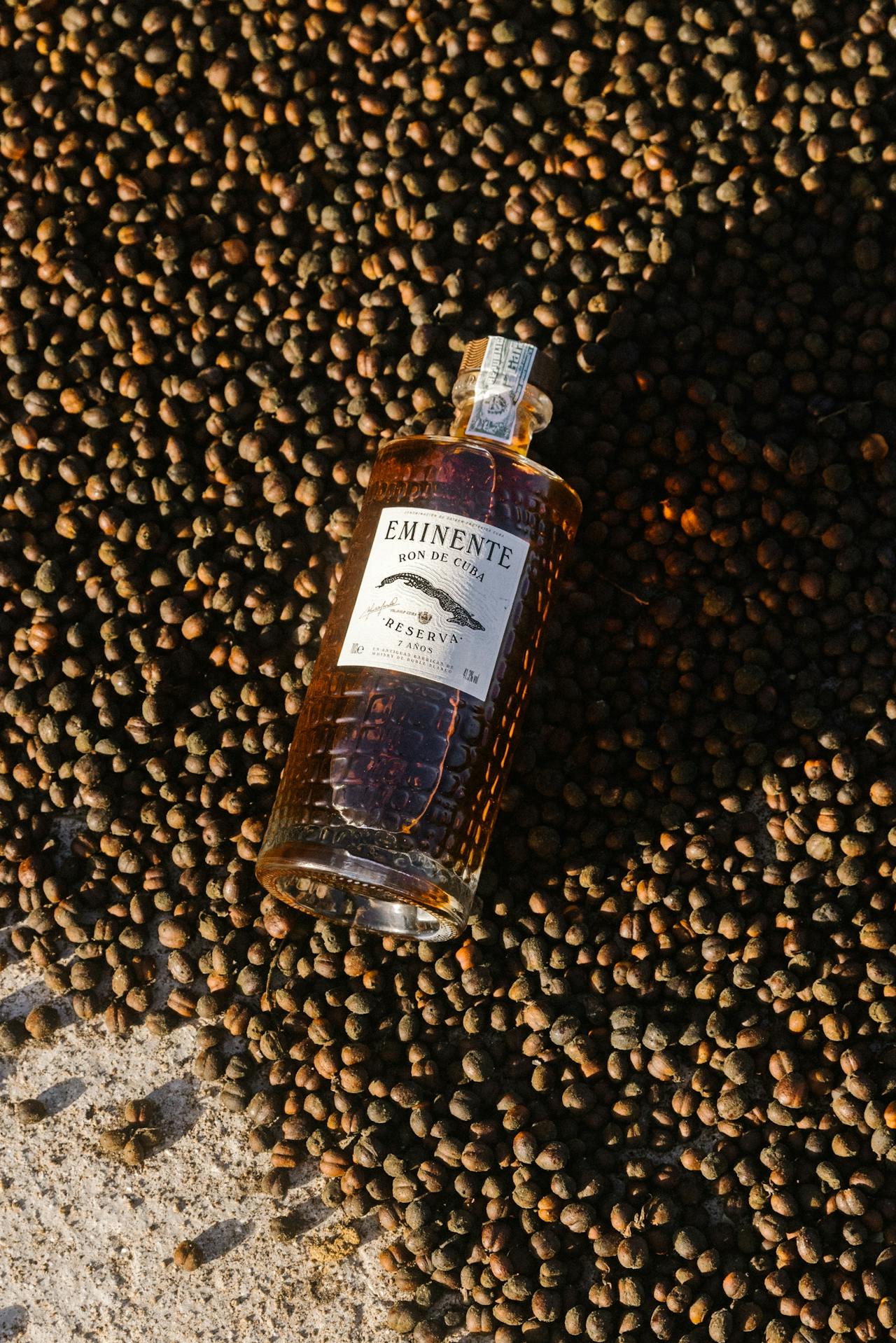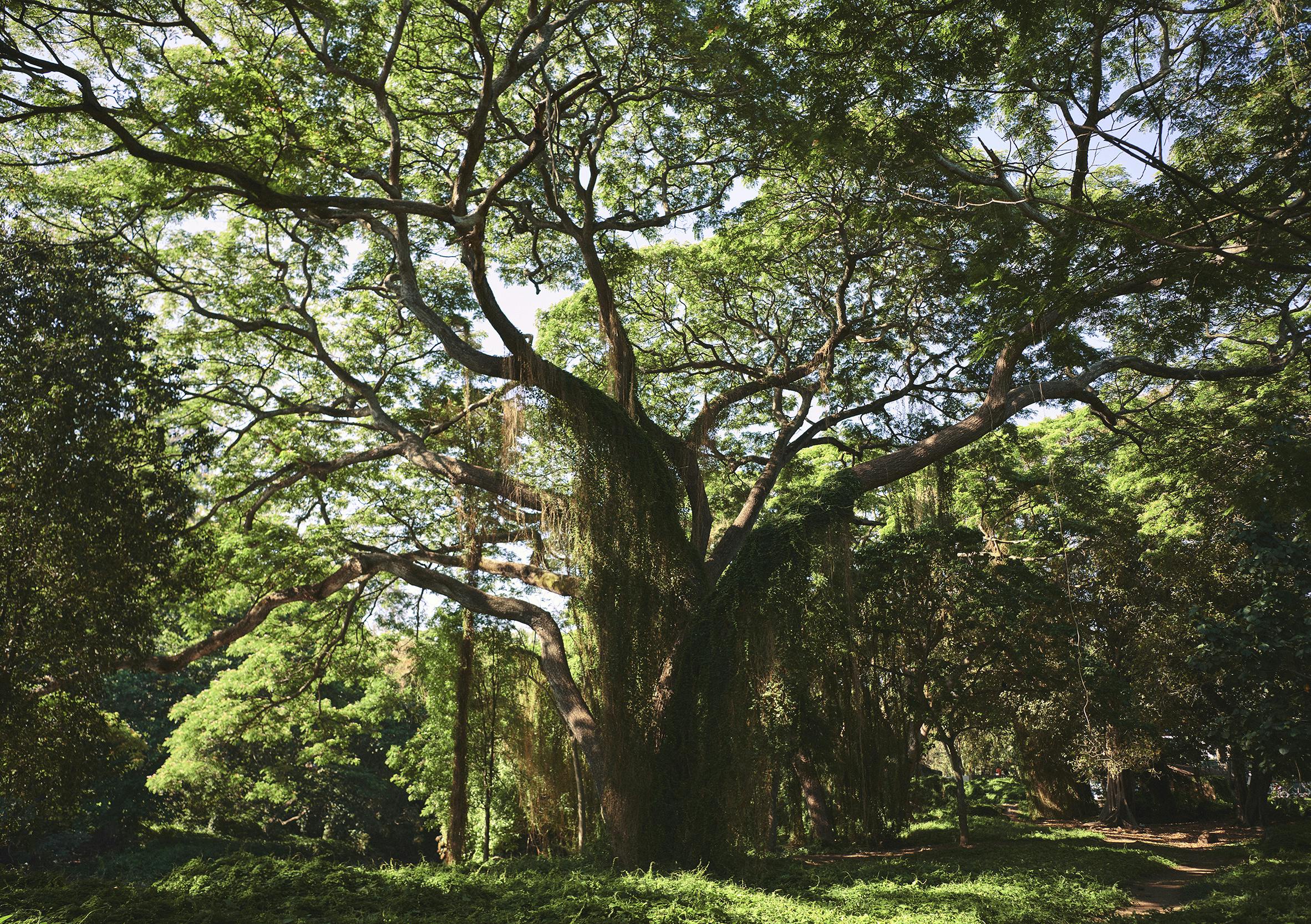 Eminente ArmonÍa
In Cuba, working in Armonía with nature and others is how this island has always operated. This took roots in the Resolver spirit, the Cuban inventiveness and creativity to overcome challenges.
Bond to its home island and to its people, facing with environmental change, Eminente commits to a more sustainable development.
Project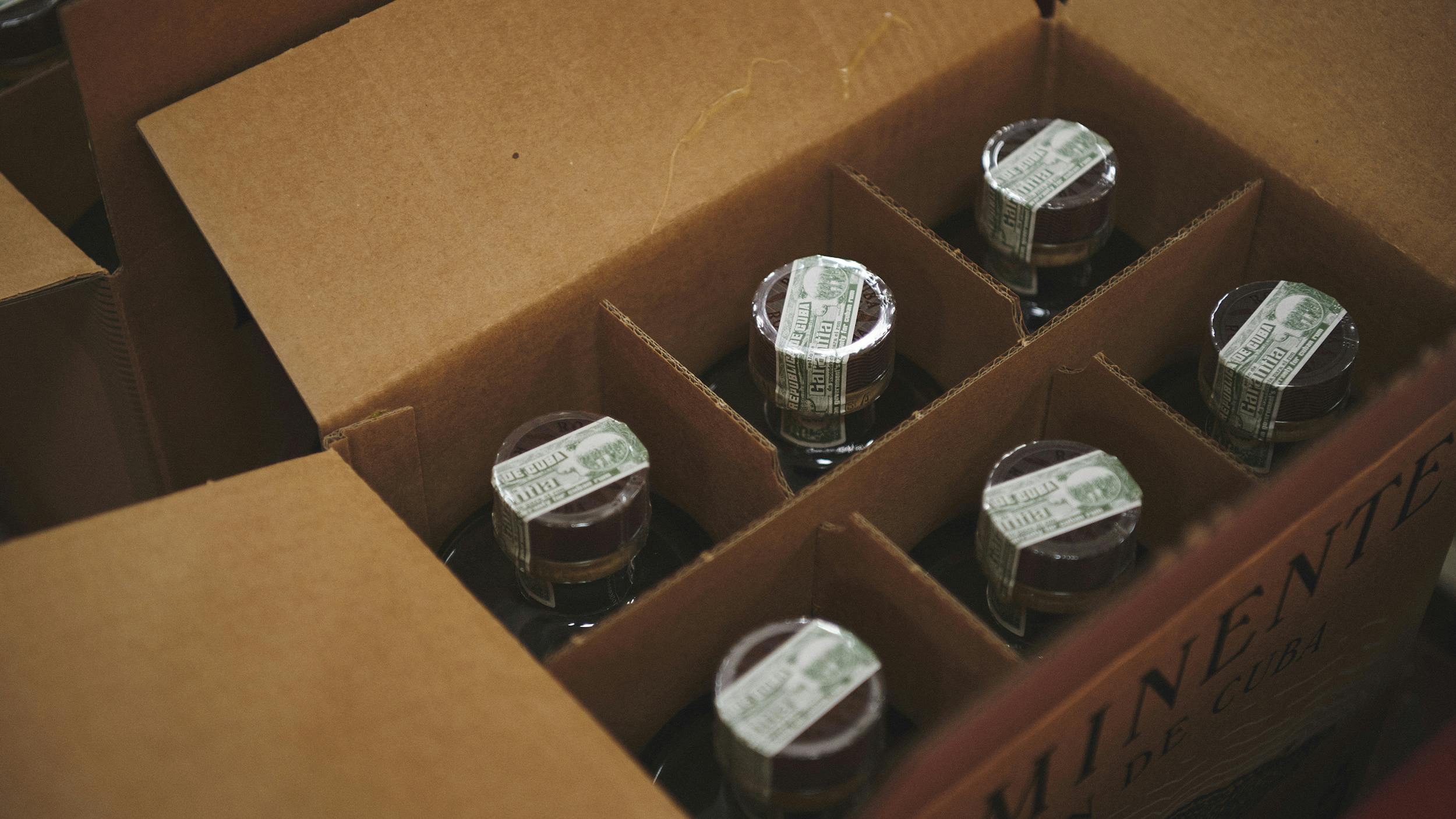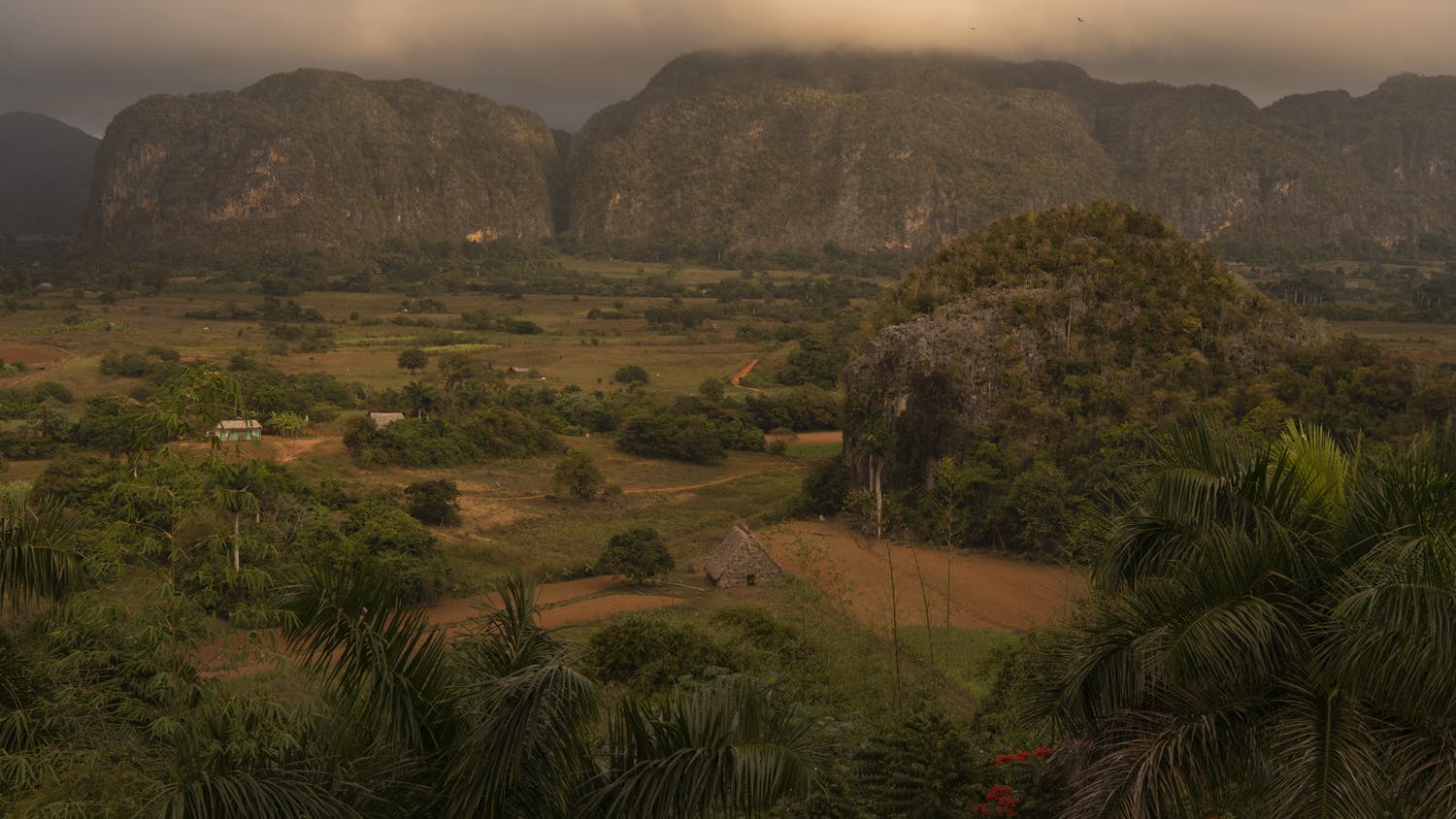 Eminente collaborates with TOWT to decarbonize long-distance deliveries through sailing cargo ships from Cuba to Europe, saving more than 30g of CO2 per bottle. Currently under construction in Vietnam, it will be set to sail to Cuba in April 2024.
Eminente is dedicated to Cuba's community and its beautiful surroundings. And as part of its commitment to improving life on the island, the brand has embarked on a project to regenerate urban vegetation in the heart of Havana, by creating living walls.